The right website copy will attract your ideal client. It's that simple.
Or, is it? Most people use the internet to find their ideal service or product, so how do you stand out from the crowd and connect with the right person? How do you convince them to keep reading about you and what you offer? How do you get them to finally commit and book a call, or buy your product?
You do it by having the right website copy that attracts your ideal client.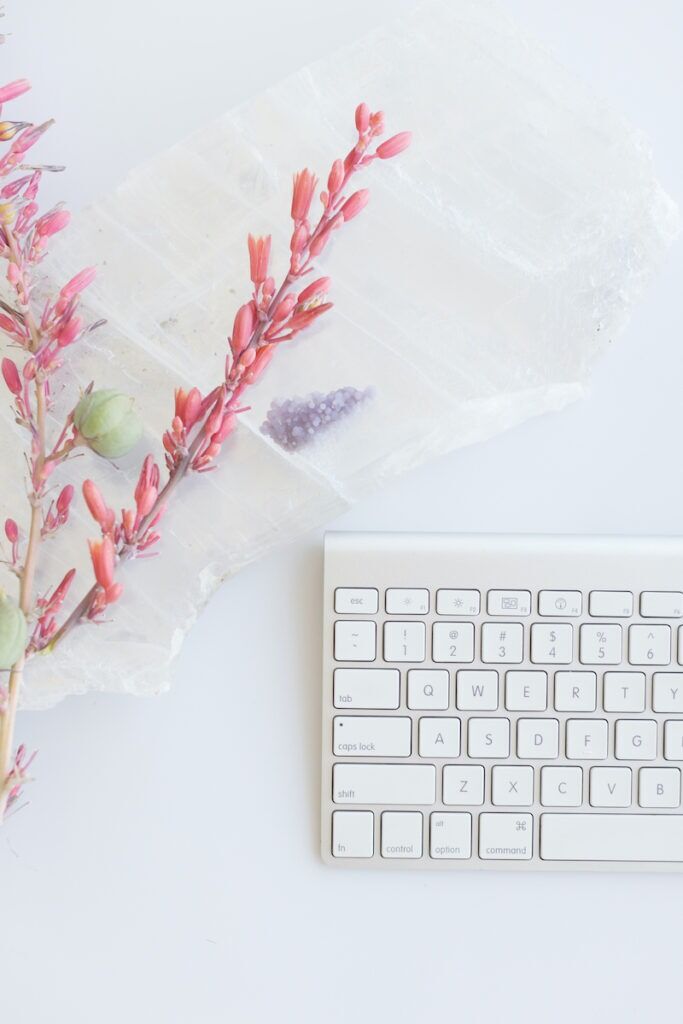 Speak Directly to Your Ideal Client
The most effective way to attract customers is to write website copy that specifically targets them. So, before any writing can start, you need to first fully understand who you are selling to. If you need more advice on how to work out who your ideal client is, check out this blog post!
Every word in your website copy should be used to attract this client. It should speak to them directly. Your website copy can literally act as a matchmaker between your services and your next client, so it is vital that this website copy works.
Keep Your Website Copy Simple
You do not need to overcomplicate your website copy to attract your ideal client. Keep it simple and direct. When writing your copy, it's best to make it informative as to what service you're offering and who you are, but you don't want to write so much copy that it overwhelms your client.
Ultimately, your ideal client will want to know that you get what they're going through. They want to feel seen, heard, and understood. They do not want to get lost in a sea of content!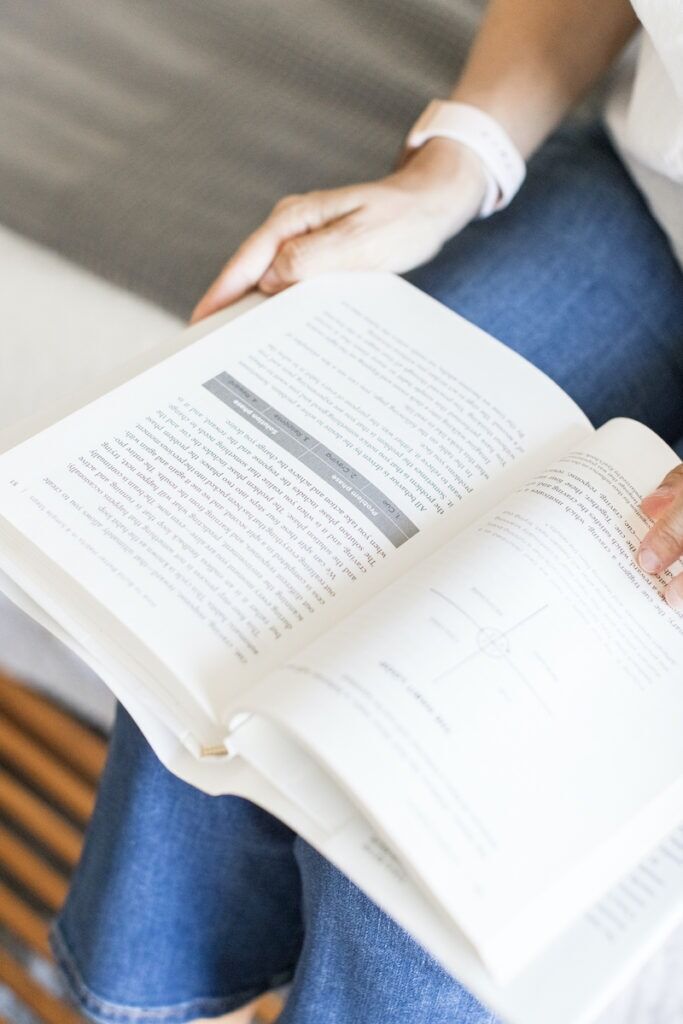 Attract Your Ideal Client By Being Authentically You
Don't try to impress your ideal client. You'll already do that by being just you! Your talent, experience, and expertise in your niche will bring the right people to you. Be authentic throughout your copy and messaging. You'll attract the right people just as you are.
Include Plenty of CTA's
Invite your ideal client to work with you! Whatever you want your CTA to be, include it in your website copy. It could be "Book a Call," or "Buy Now." Whatever you choose as your CTA, you need to feature it plenty of times throughout your website copy, and in particular, on your homepage. It might seem obvious to you that your ideal client would want to book an appointment for you, but without explicit calls to action, there is still the potential they might not take that step. Be sure your web copy always invites potential clients to take the next step and blatantly guides them in that direction.
With the right website copy, you will attract your ideal client to work with you. You deserve every success within your business, and your website copy can help you create that success! If you are struggling to write the right website copy that connects with your ideal client, then book a call with us today! We have copywriting experts that will create website copy that works.
---
Author: Meg is a copywriter from England but currently lives in Sydney, Australia. She has been with LI Group for 1 year and loves to write for a variety of different accounts! In her spare time, she likes going for coastal walks where she contemplates life.