At Li Group, we have the privilege of working with business owners to create their websites from start to finish. Website copywriting seems like an easy thing to do, but it's actually a skill that takes practice to master.
When writing website copy, you have to be clear without being boring, engaging without being salesy, and persuasive without being pushy. The right tone can make or break your site—and your business overall—so it's important to know what works and what doesn't when creating compelling website copy.
These dos and don'ts will help you write excellent website copy that engages your audience and prompts them to take action easily.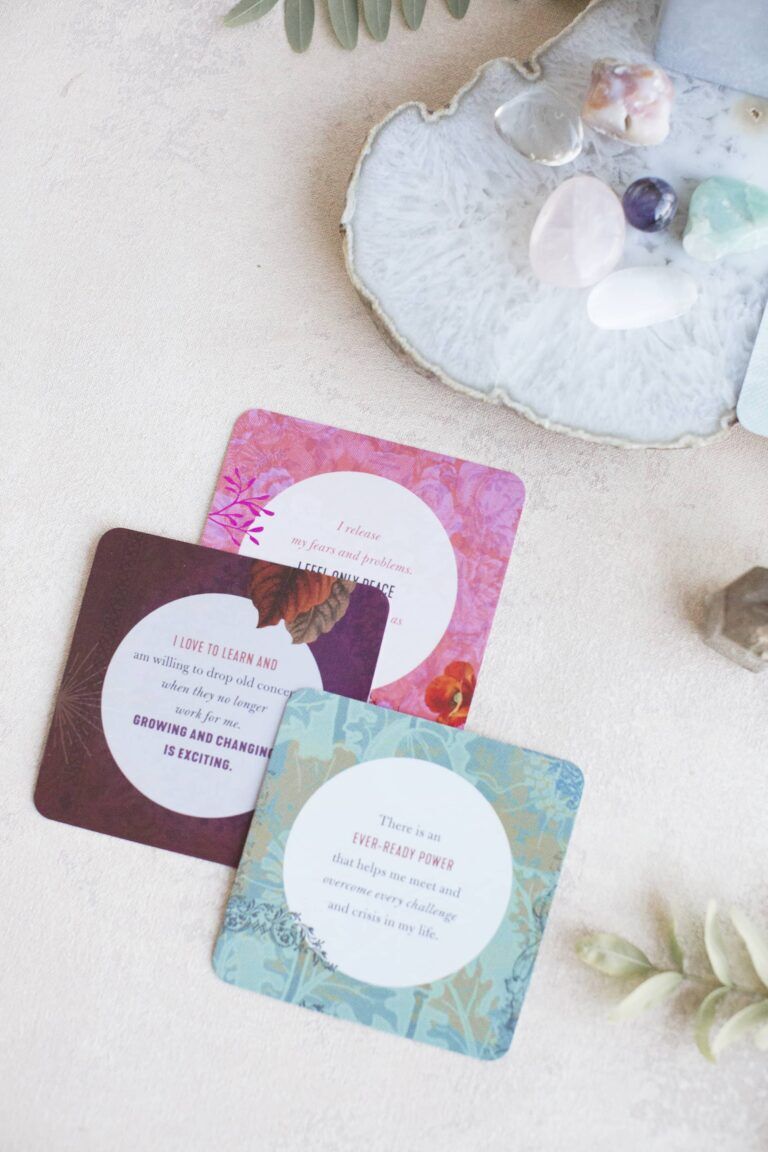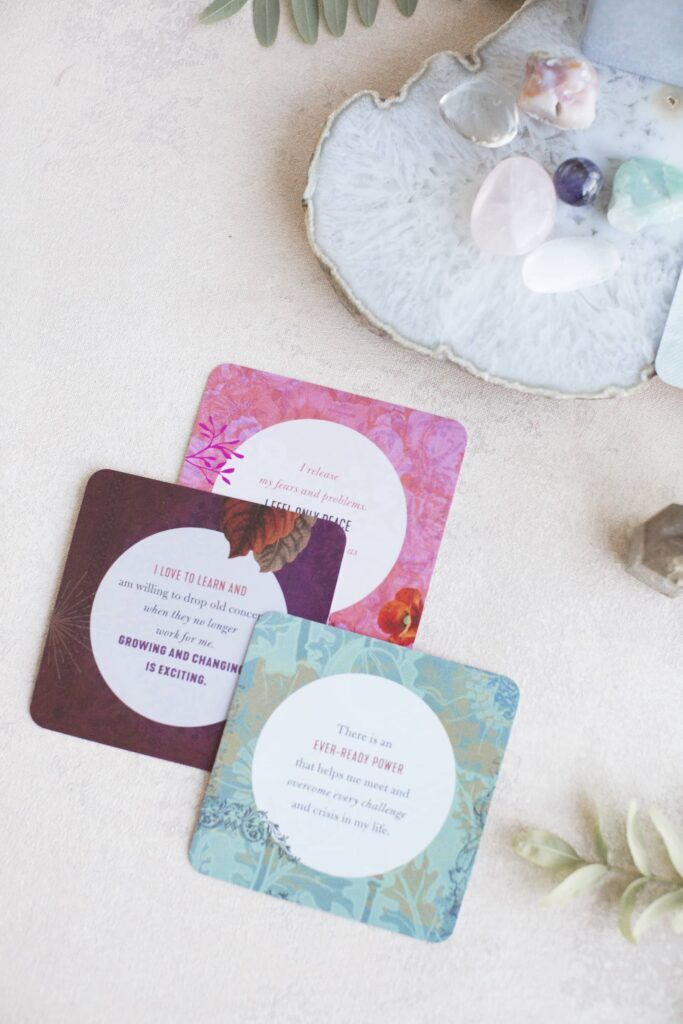 Start by getting clear on what you want and what your clients want.
Take some time to put yourself in your ideal client's shoes. What are the problems you can solve for them with your products or services? How will they feel after working with you? Look at competitors' websites (no, that's not cheating). What do you like and dislike about their websites? What is the tone you'd like to take for your clients? Does it make sense for your brand to use humor? Do you want to use a warm and friendly voice?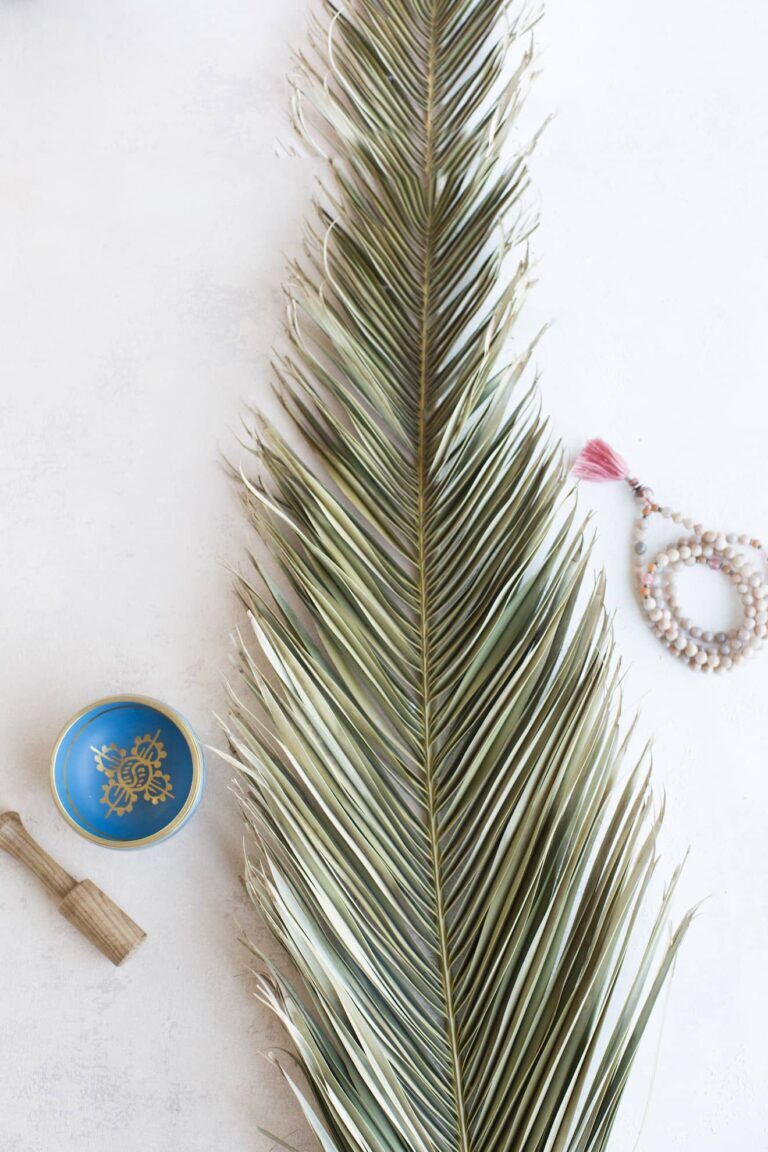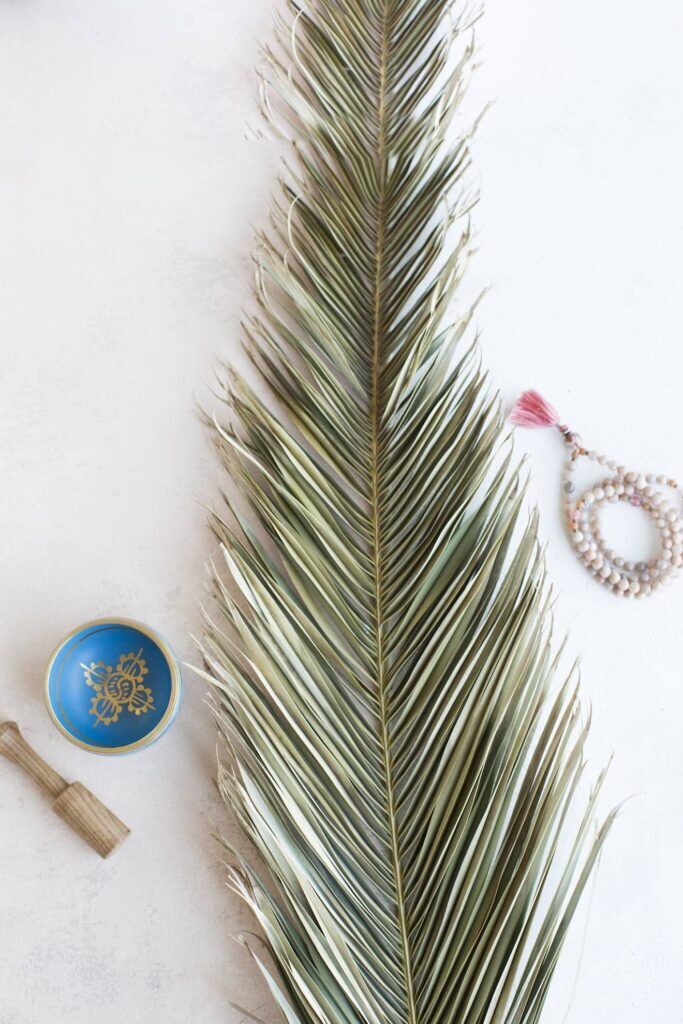 Keep it simple.
The average human attention span is getting shorter. With that in mind, write your website copy in short paragraphs (4–6 sentences each) with subheadings for easy skimming. Make it a habit to break up large chunks of text with relevant visuals so readers can skim by your headlines when they don't have time to read every word of every paragraph.
One of the basic rules of copywriting is that every word matters. You want to define the benefits and features using concise language that gets your point across quickly.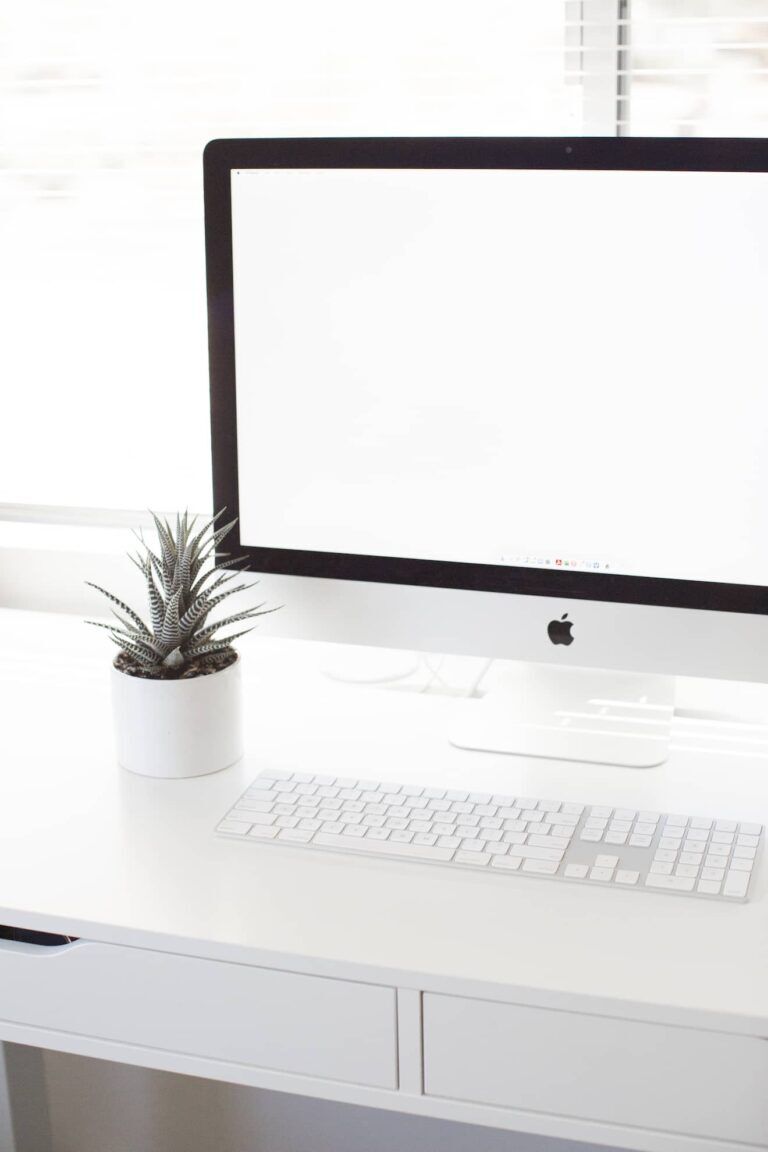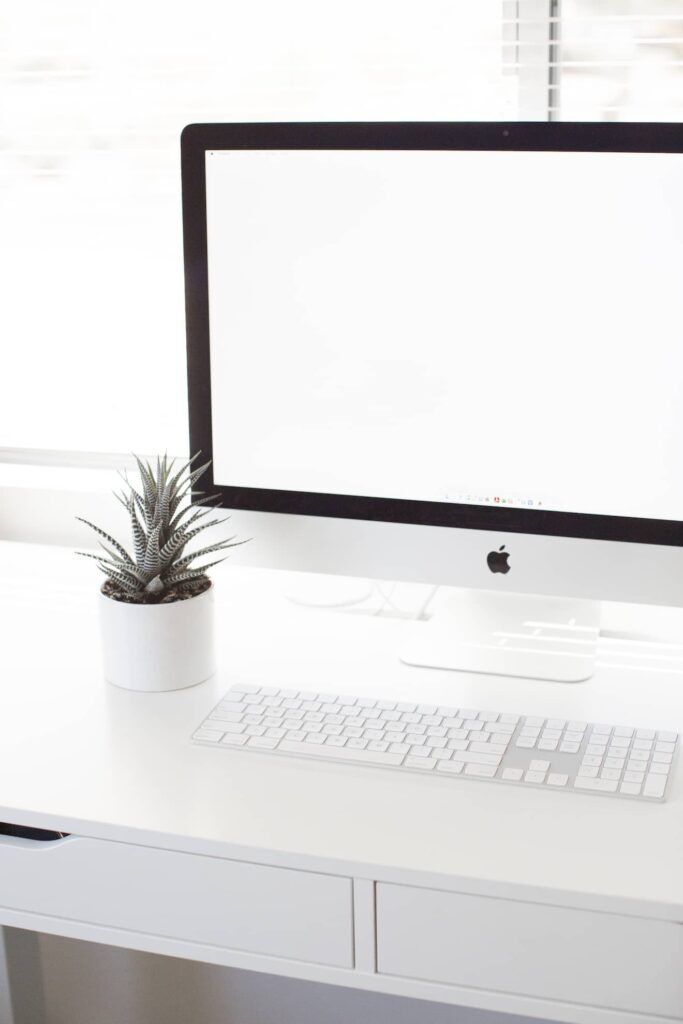 Don't treat your About Me page like a memoir.
You have a passion for what you do and a great story behind why you do it. However, potential clients need to understand how your expertise and experience will help them. In a few paragraphs, explain how your business is the one they should choose based on what you and your team can bring to the table.
When in Doubt, Delegate to Li Group!
Feel free to contact us if you're ready to get your website up and running.
Click here to schedule a call, and we can discuss all things websites!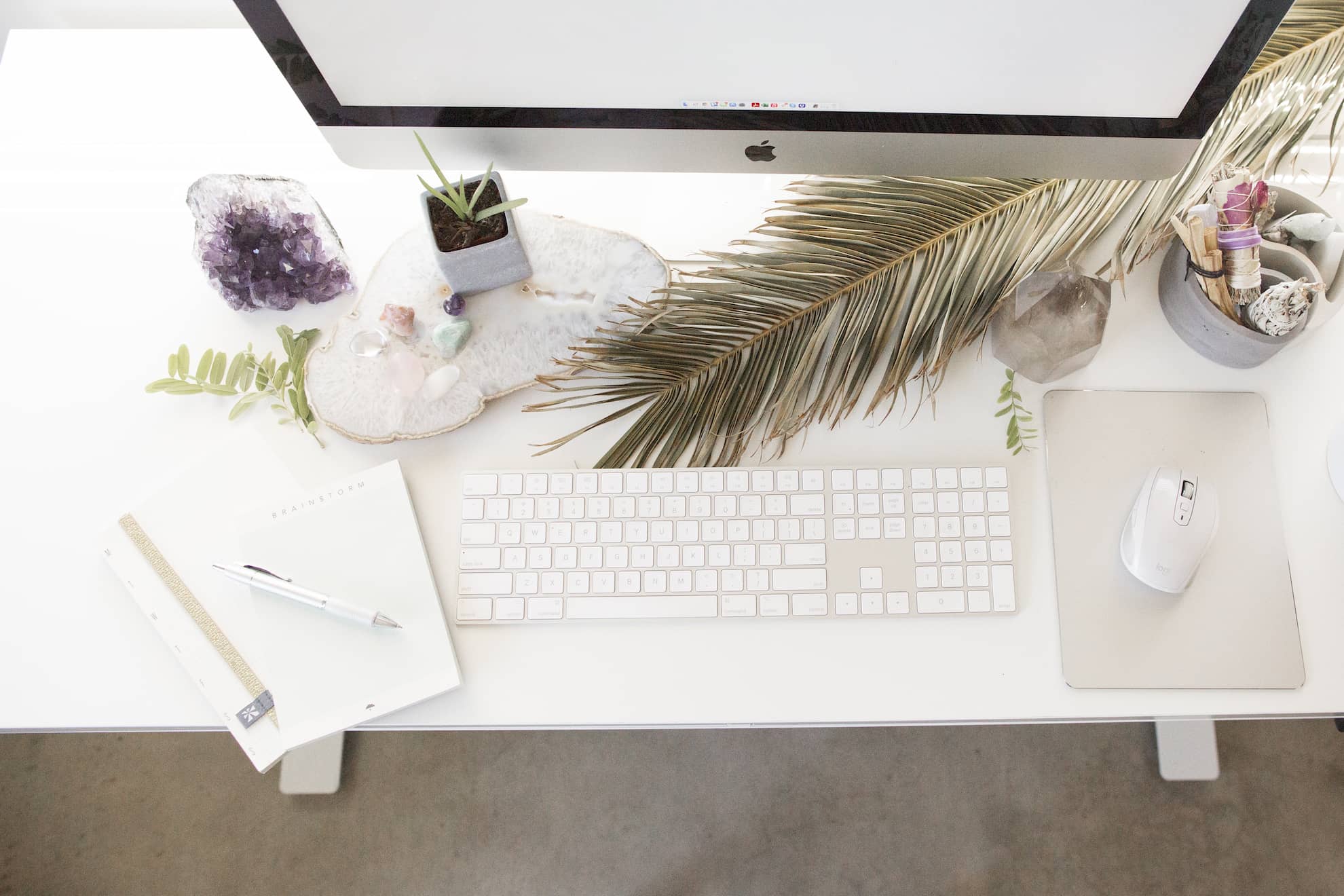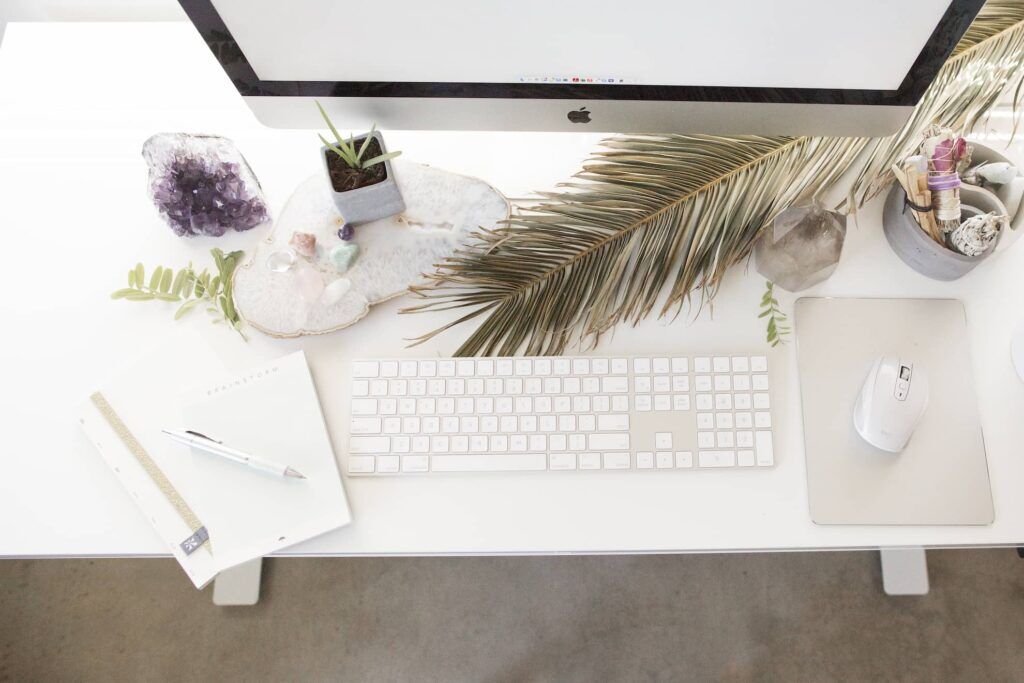 ---
About: Tracy is a ghostwriter and international bestselling author in the US. She loves helping companies tell their stories. Tracy has been with Li Group since the fall of 2020.
You may also like: How to Attract Your Ideal Client Through Your Website Copy.