When you think of branding, you typically think of large, iconic businesses, like Coca-Cola, Nike, and Facebook, for example. But what about personal brands? Entrepreneurs come up with new business ideas every single day, and with these new business ideas come new personal brands.
If done well, personal branding will elevate your success exponentially. Your brand will speak to your niche audience and ideal client, and you will see the long-lasting success of loyal customers that believe in your business and repeatedly buy from you. However, to get to this point you need to be able to show who you are, what you are about, and help them understand your business, your brand, and you.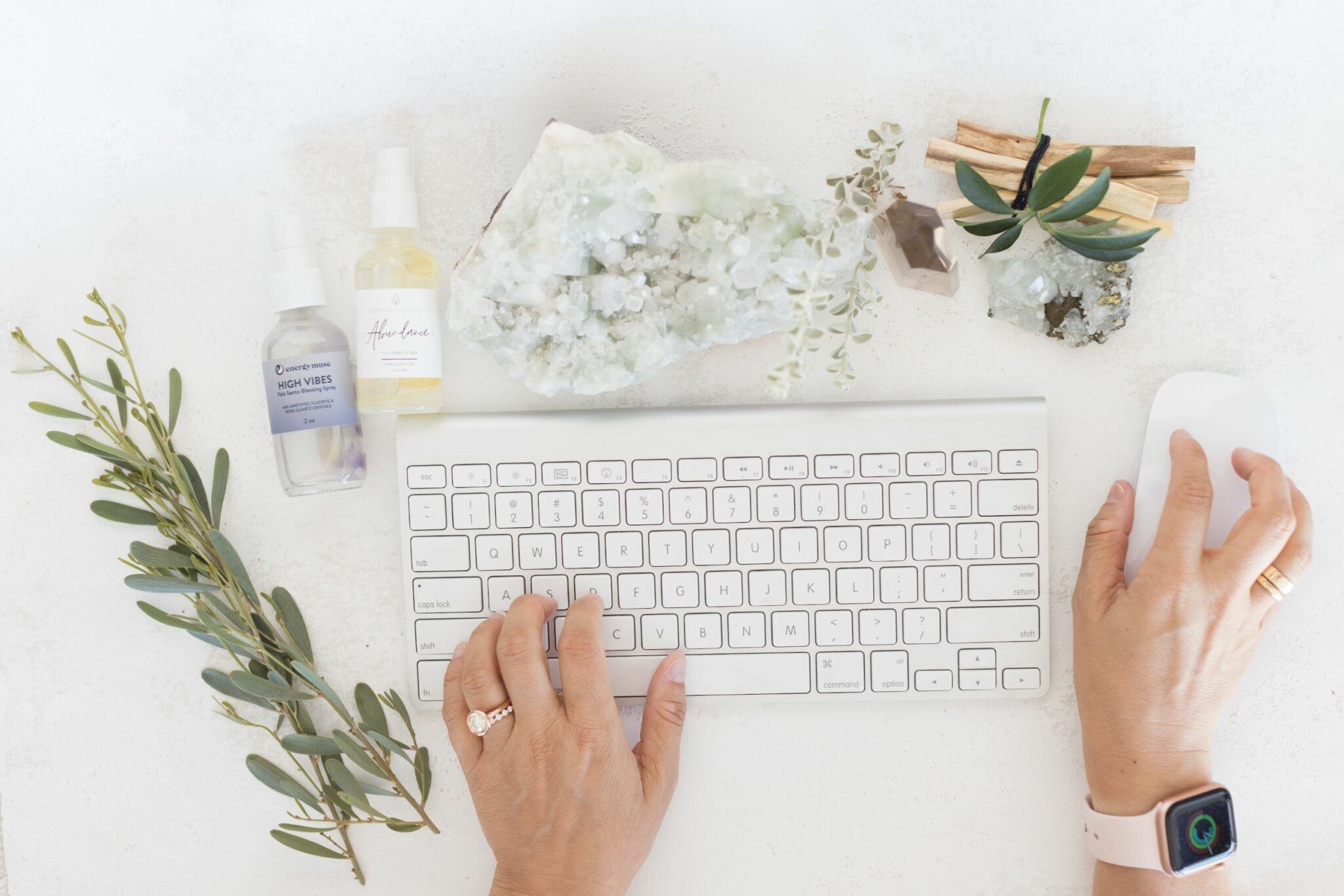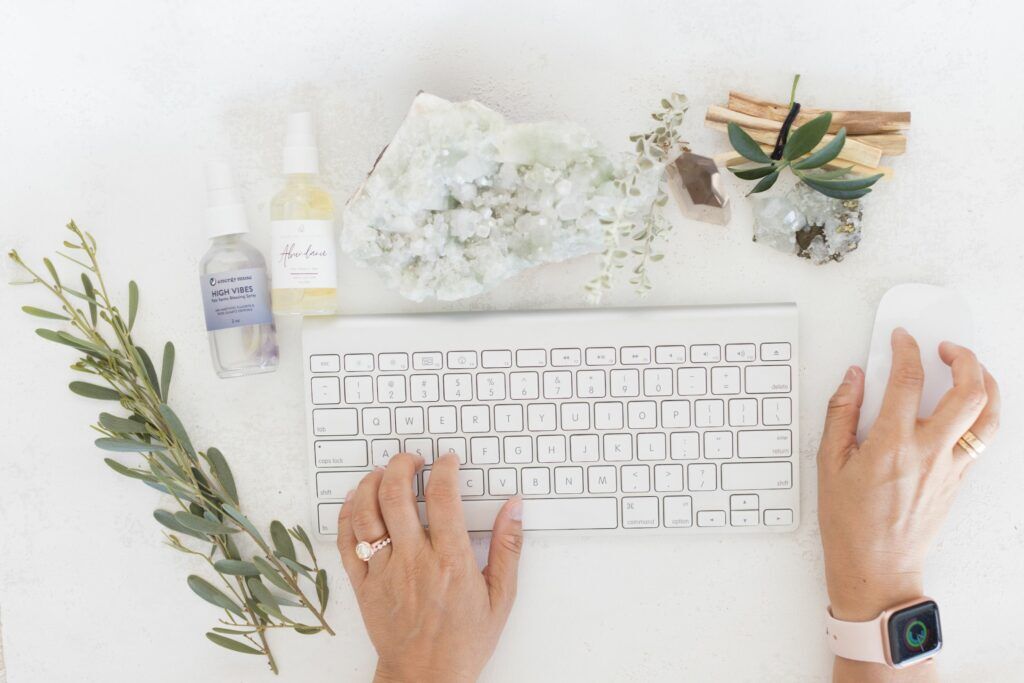 Personal branding isn't a one-step to success. In fact, it takes time, hard work, and a lot of effort. If done well, you'll see ample success. Here's our blog on why personal brands fail and how to avoid it.
You Don't Believe in Your Personal Brand
People can see through you if you don't fully believe in the messaging you are putting out into the world. Personal brands fail if they do not fully believe in the brand concept. This leads to inauthentic messaging which in turn leads to a lack of interest and trust from consumers.
Be certain of who you are and what you can offer in every single message you put into the world! By putting yourself out there with confidence and courage, you are more likely to attract your ideal audience.
You Don't Know What a Personal Brand Is
The difference between a corporate brand and a personal brand is huge. A personal brand is not so much about the actual business, products, or services, but how the audience believes, trusts, and perceives the person in the brand itself.
Your brand needs to be trustworthy, believable, and confident. It should have people talking positively about you to their friends, family, and other potential customers. Understanding that how people see you is key to the success of your personal brand is vital to the success of your personal brand!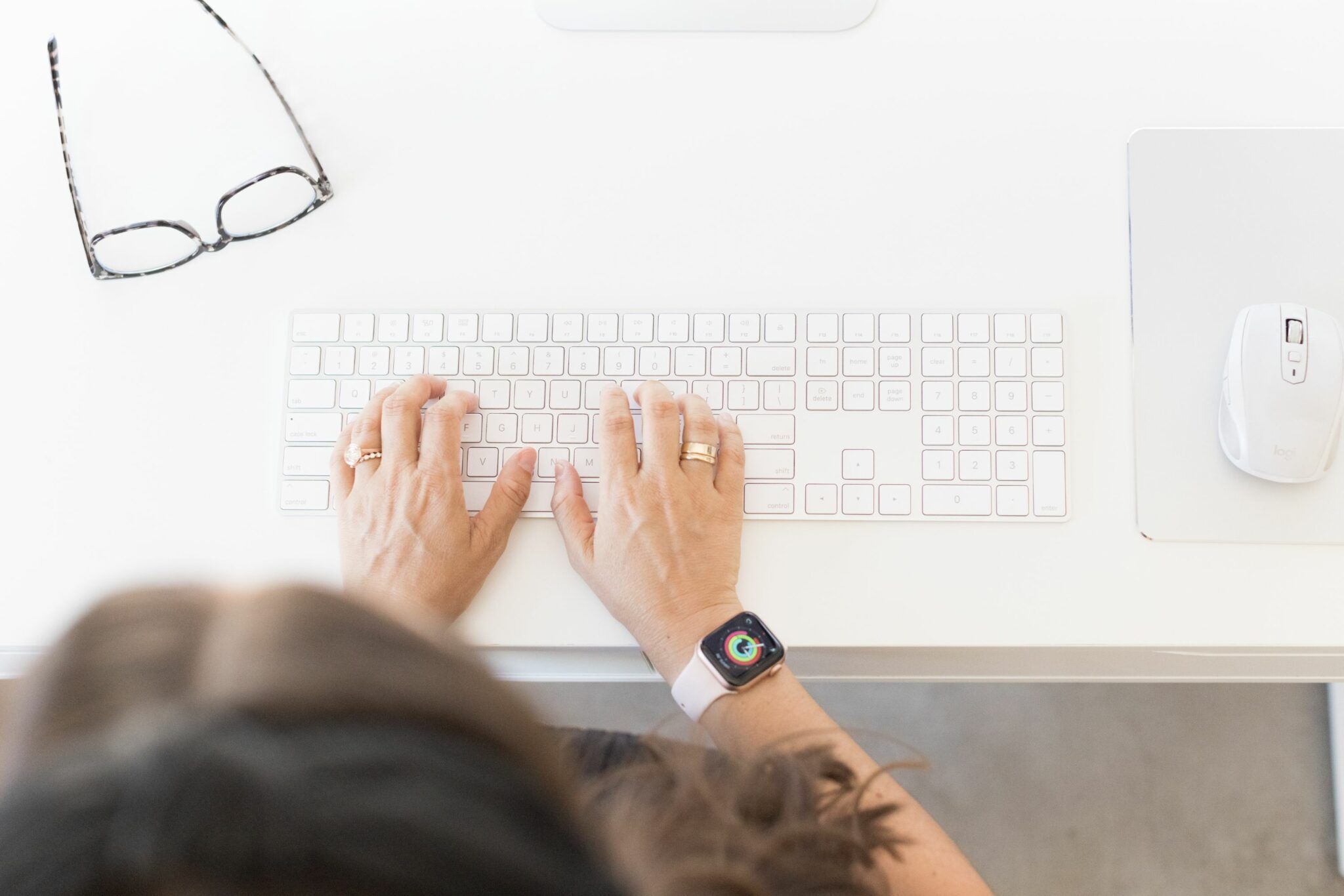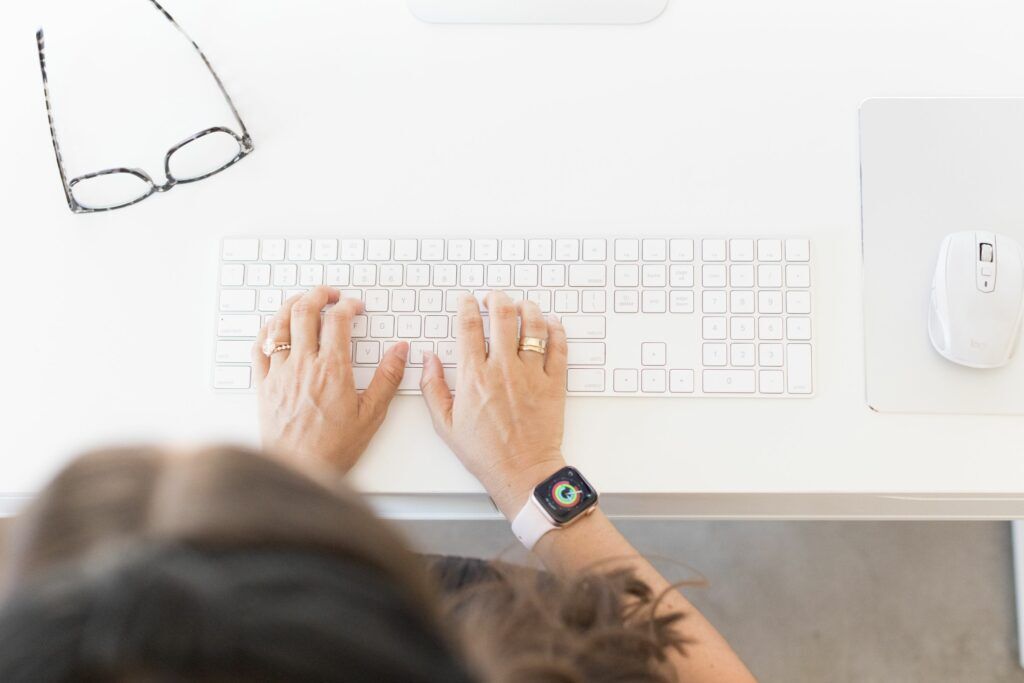 You Don't Have a Strategy
If you go into business without any clear insight into what you want to become and how you will get there, the likelihood is that you won't make a success of your business.
Like we said in our last blog, strategy is so important when it comes to your business! You need to have clear direction and planning to make sure your business goes to where you want it to go.
Your Branding is Not Consistent
If your messaging on socials sounds totally different from your website copy and drip-email campaigns, your clients will notice.
Your branding needs to be consistent on every platform and in every single message, post, newsletter, or tweet you put out into the world. Every single word needs to sound like it's your brand. That is how you create consistency, trust, and all of the things that are crucial to growing your brand and business.
Branding can be hard. Personal branding can be even harder. You need to do the groundwork before you take any leap with your business. And, as time goes on and your brand grows, rebrands happen just like at Legendary Ideas Group. We know a thing or two about branding, and we'd love to help you with yours. Click here to learn more.
---
Author: Meg is a copywriter from England but currently lives in Sydney, Australia. She has been with LI Group for 1 year and loves to write for a variety of different accounts! In her spare time, she likes going for coastal walks where she contemplates life.