We All Need A Place To Unwind.
This could be an area or activity that we choose to enjoy our spare time. A welcome break from the hectic workday.
Where do YOU choose to spend your spare time?
For me, one of my hobbies is gardening.
I have always LOVED gardening; my garden is my happy place. An area where I can totally relax and unwind, and marvel at how INCREDIBLE it is to be able to grow the produce my husband and I consume!
Growing up, I always wanted a large garden, so that I could fully pursue this hobby. It was important to me that I invested my spare time in something I was fully interested in.
It's always been amazing to me that when you grow your own produce, you can taste the love behind what we grow.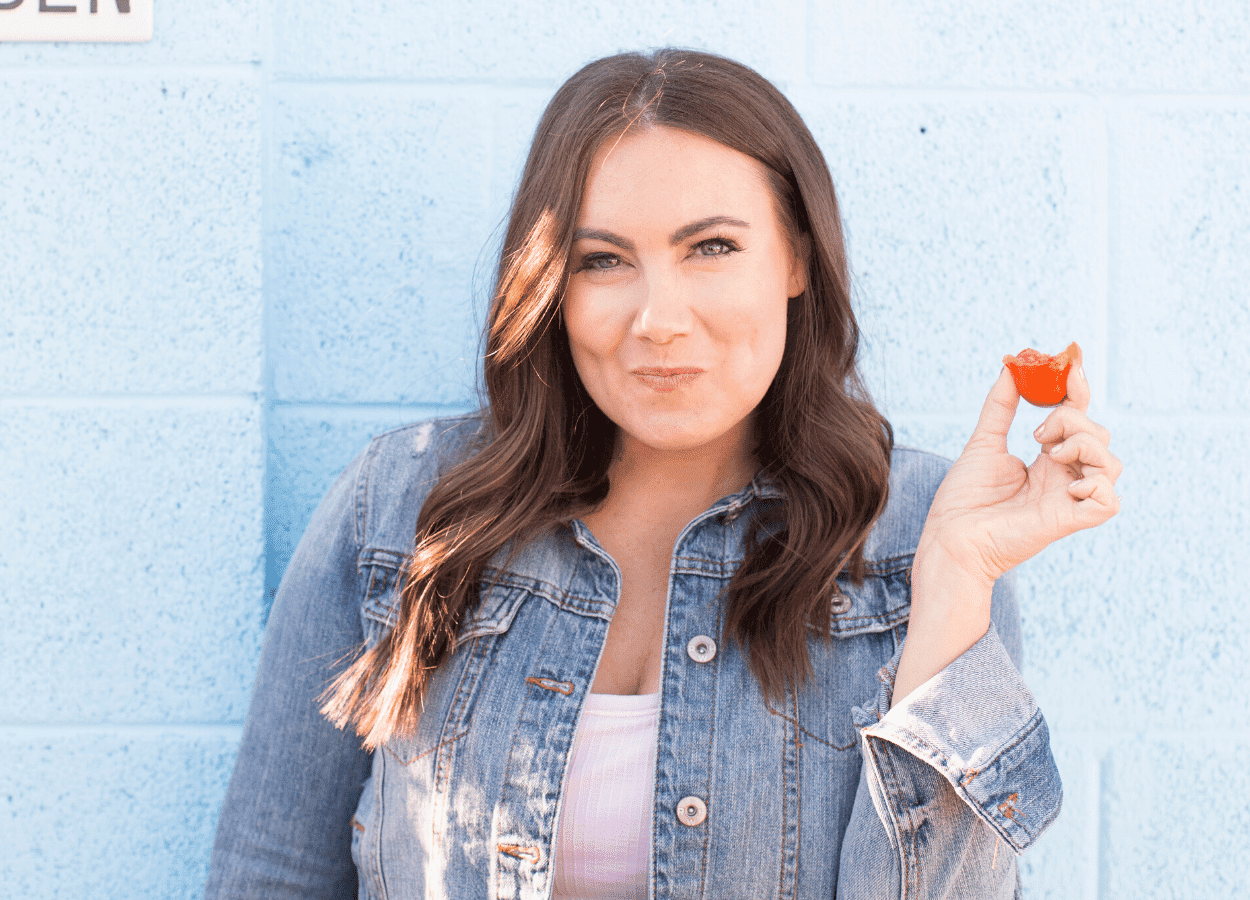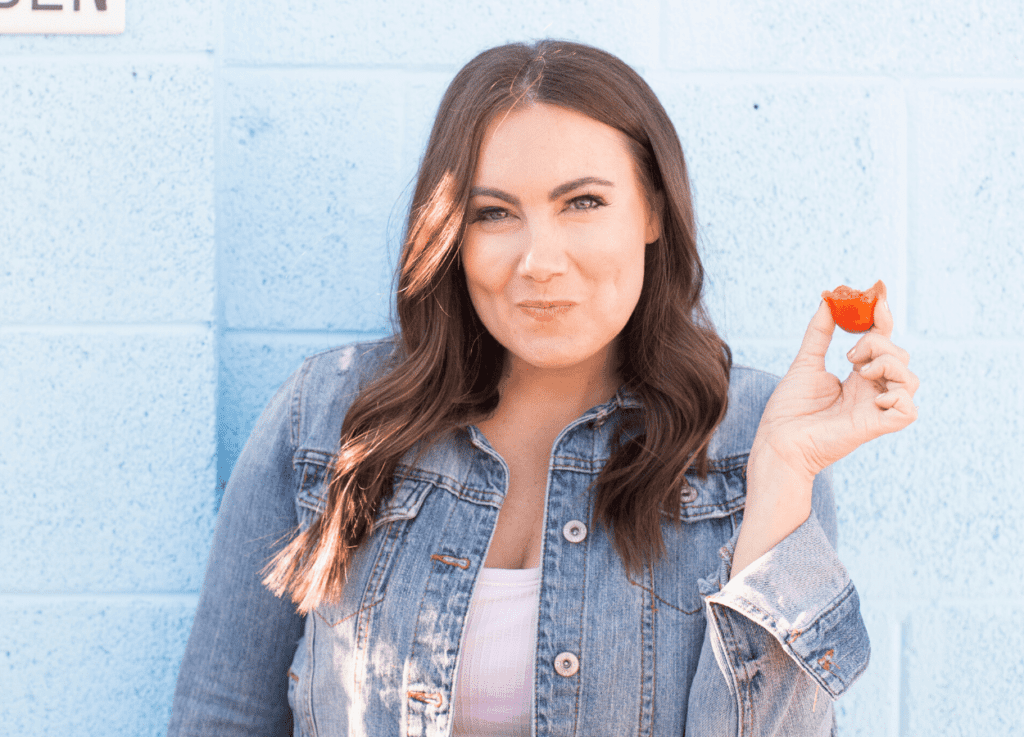 My Garden is Magical
A few years ago my husband and I had the opportunity to buy our DREAM home, right here in Phoenix.
Obviously, this was a huge moment for us.
But for me, personally, an extra special benefit to this home was that it enabled us to fully practice our hobbies.
Plus, the garden is SUCH a great size.
At our previous home, I grew what I could. But due to the size of the property, it meant that my gardening hobby was limited to a few herbs. I took them with me to our home now, and they sit ever so lovingly by my kitchen!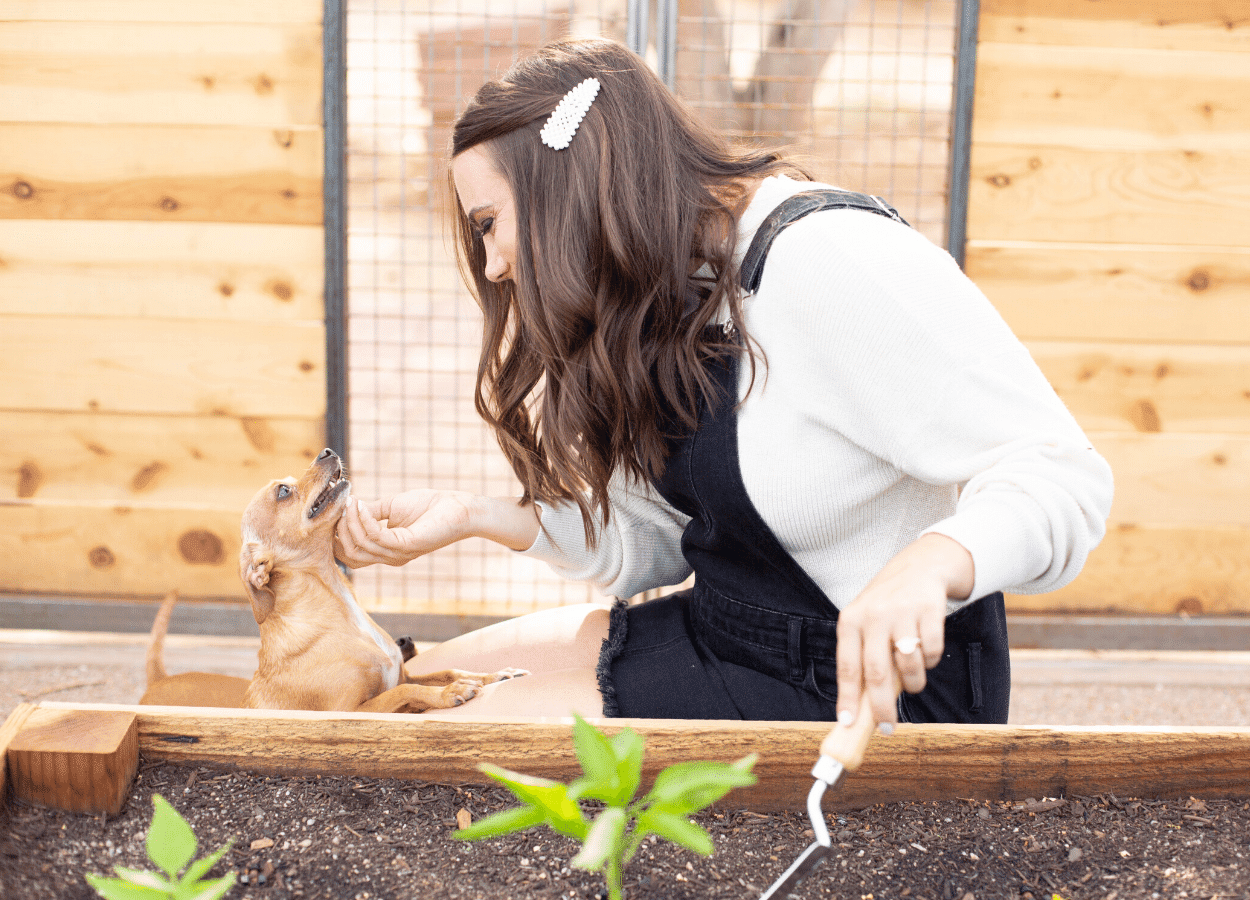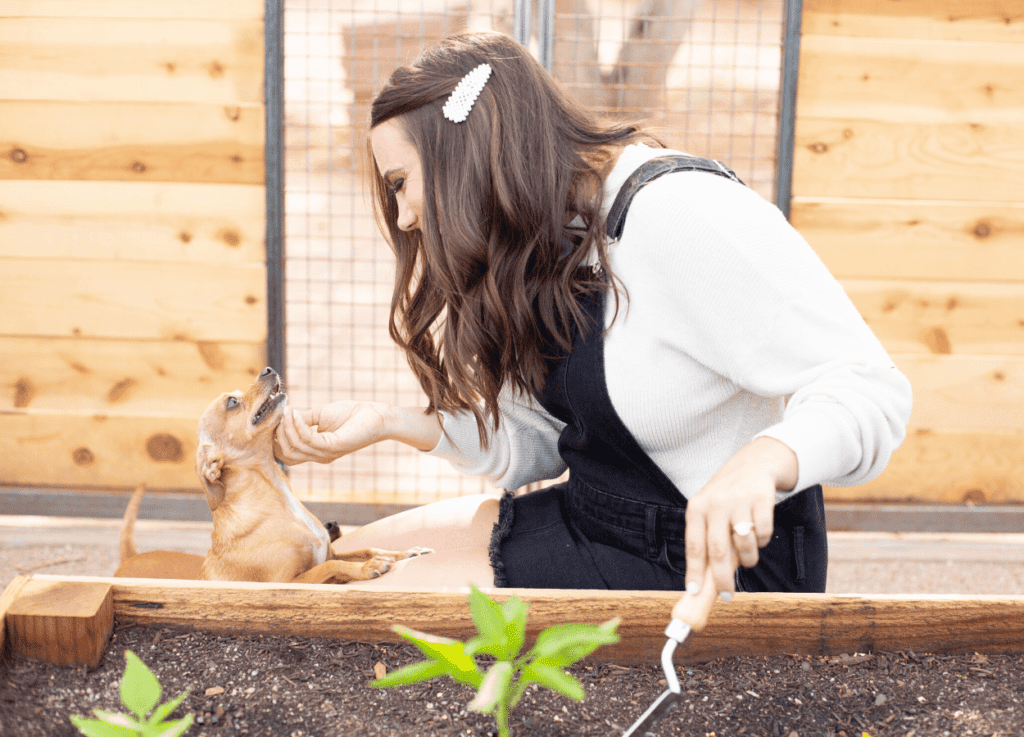 Invest In Your Hobbies
On our property, we have a mini outhouse. This is where I chose to grow my plants – my husband is an amazing builder, so he built doors and outdoor windows so that it was fully functioning for me and my hobby.
From there, I made it my special place.
I painted the walls a gorgeous bright blue.
I created nine garden beds; four by five feet in size so that my plants have the room they need to grow.
My garden really is a special place, and I love to spend time there. Not only is it functional, but it is a place where we can relax and unwind after a long workday. We have a patio area by the outhouse, with chairs, a table, and an outdoor sofa.
It really is perfect.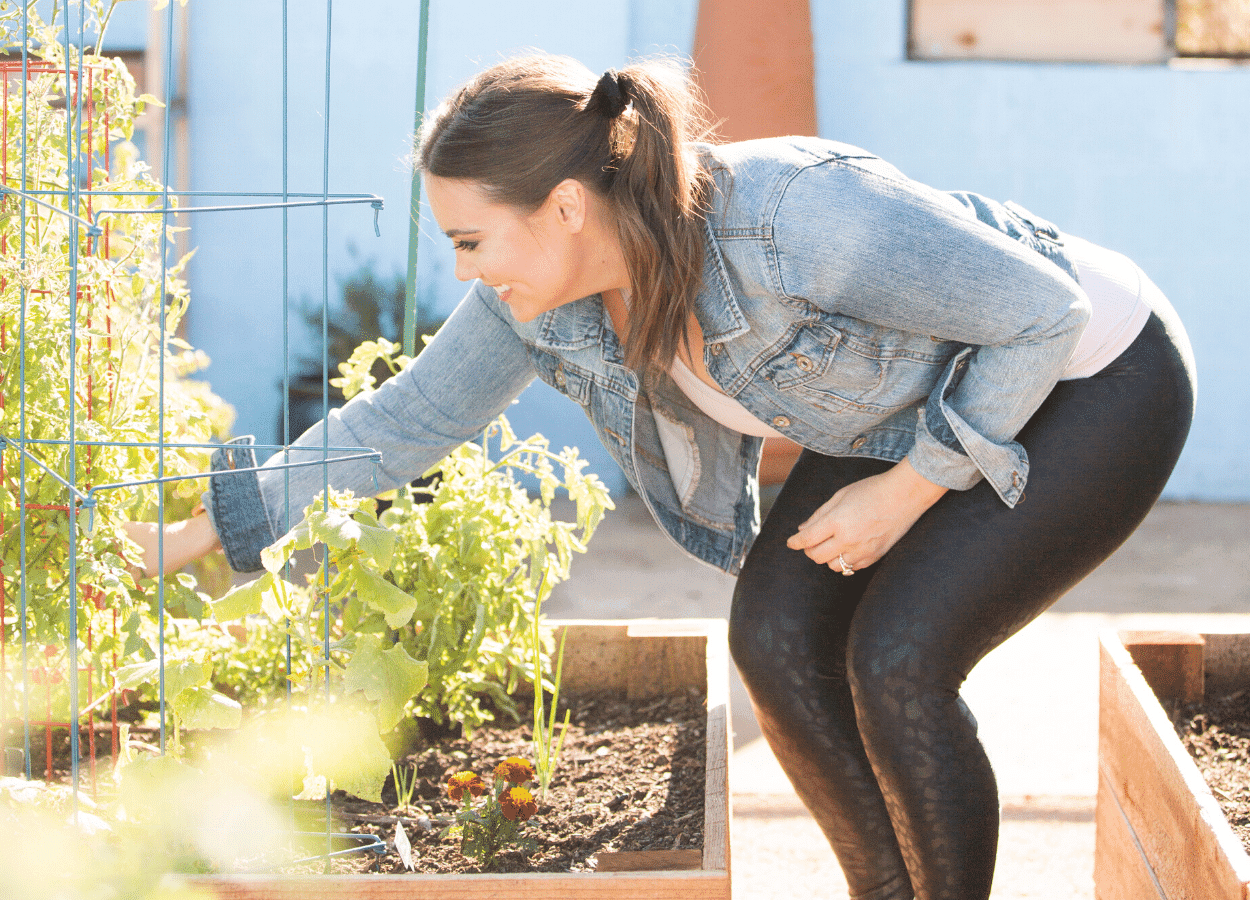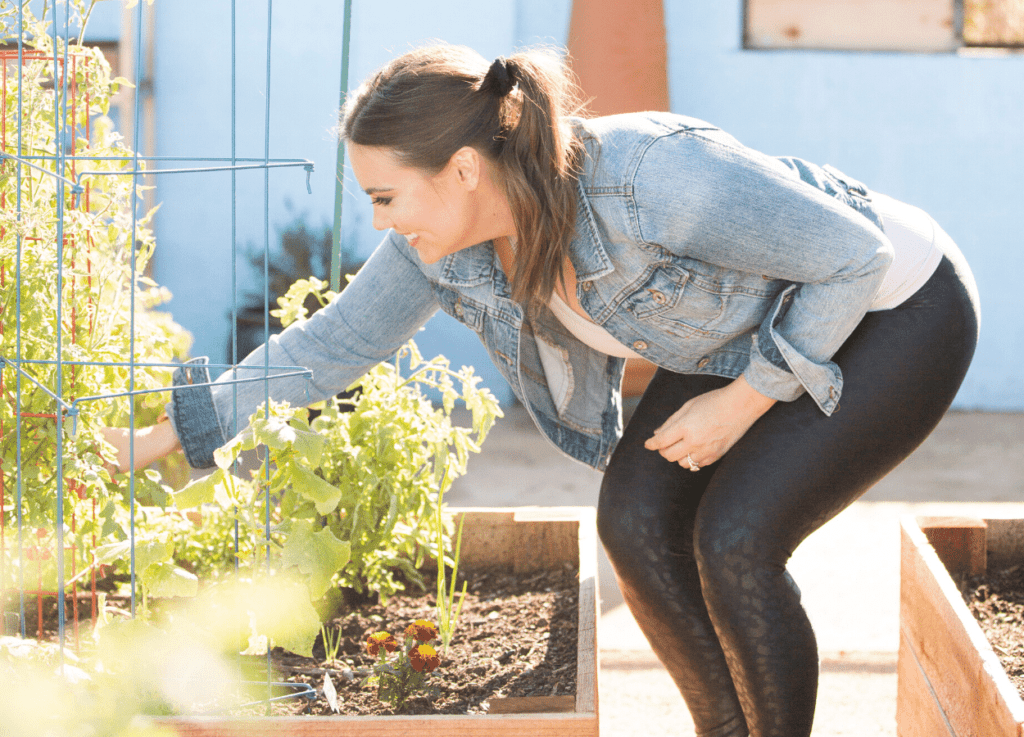 It is sustainable
This is a factor that was SO important to me.
I partly took up gardening because my husband and I were trying to create a home that is pretty self-sustainable.
For me, the food tastes better when you can grow it, because you can SEE the whole process.
From planting, to harvesting – the entire process.
We want to continue to grow our own produce and reuse nature.
That's why we also collect the rainwater – we collect it from our roof, and use it to water our plants.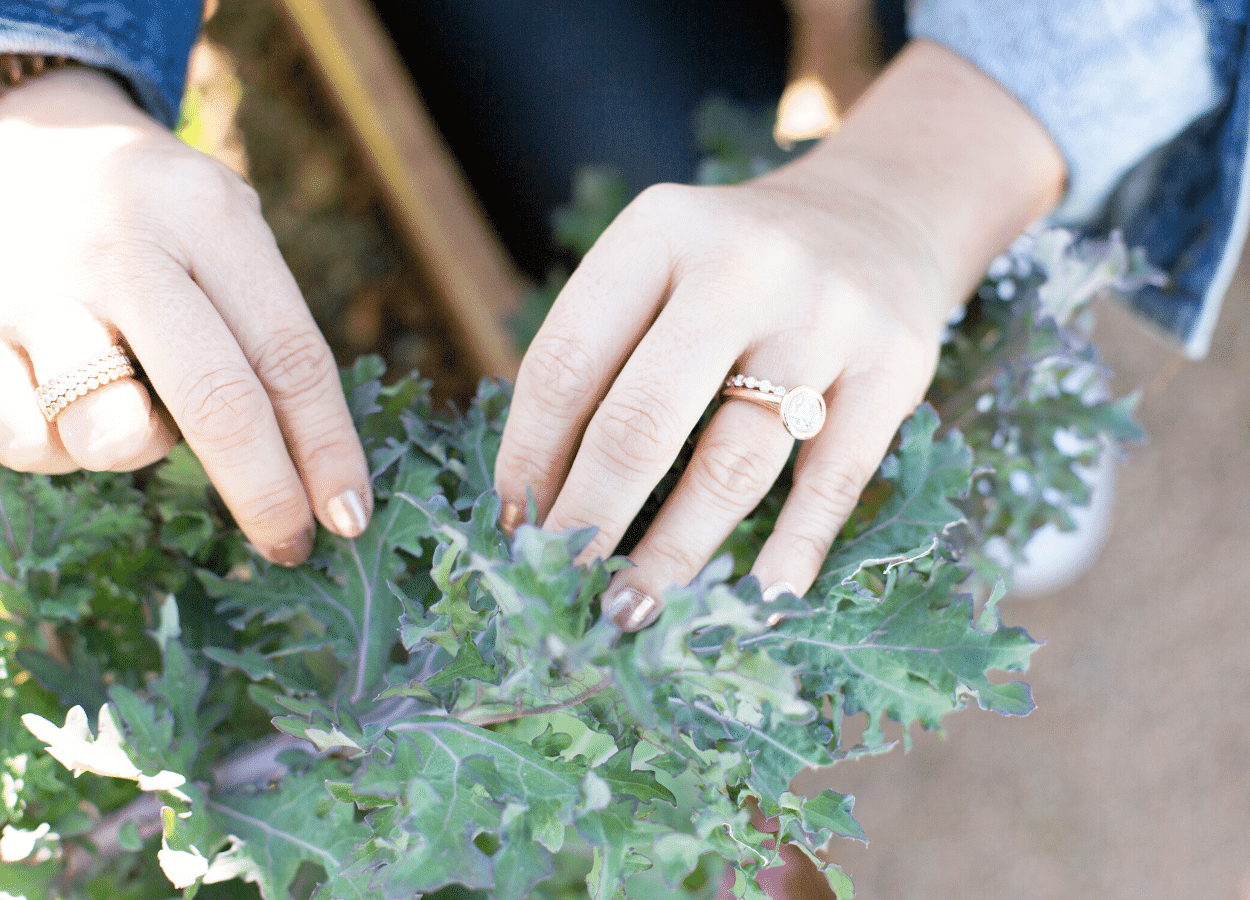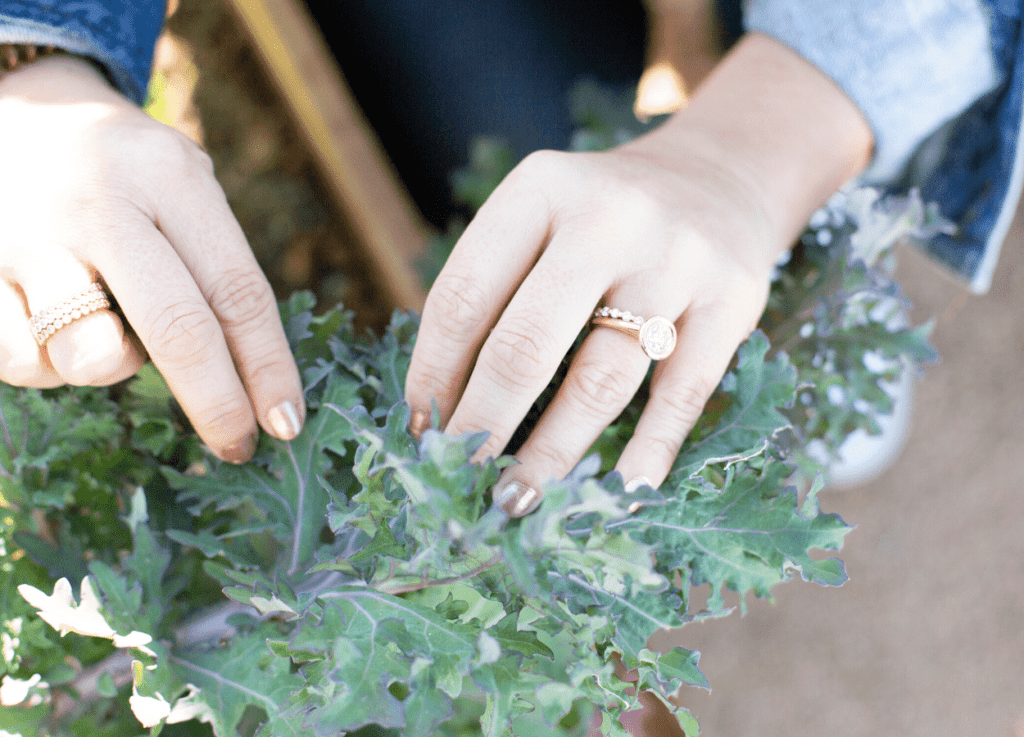 What's in my garden
Now – full confession – I am still LEARNING.
And that's okay! Life is all about learning.
I have a gardiner that comes to teach me about the best gardening practices, like when to plant the seeds, and when to harvest.
We grow a lot on our property – like squash, tomatoes, lettuce, corn, huge sunflowers, beans, artichokes, Brussel sprouts, and onions!
And we are also fortunate enough to have an orchard on the property.
This means, we also have apple trees, lemon trees, and are growing peaches and apricots.
Let me say it again, my garden is magic.
Are you interested in learning more about my garden? Check out my garden tour vlog!