The online world is becoming saturated and it's important that businesses continue to make their mark as we head into 2022. Creating an online presence has become essential to business growth, and one of the key ways that you can do this as a business owner is by having a blog that you consistently update. Blogging allows you to provide advice, tips, and tricks to your clients and customers, as well as encourage them to make a purchase with you. Read this blog by the LI Group on the benefits of creating a blog for your business!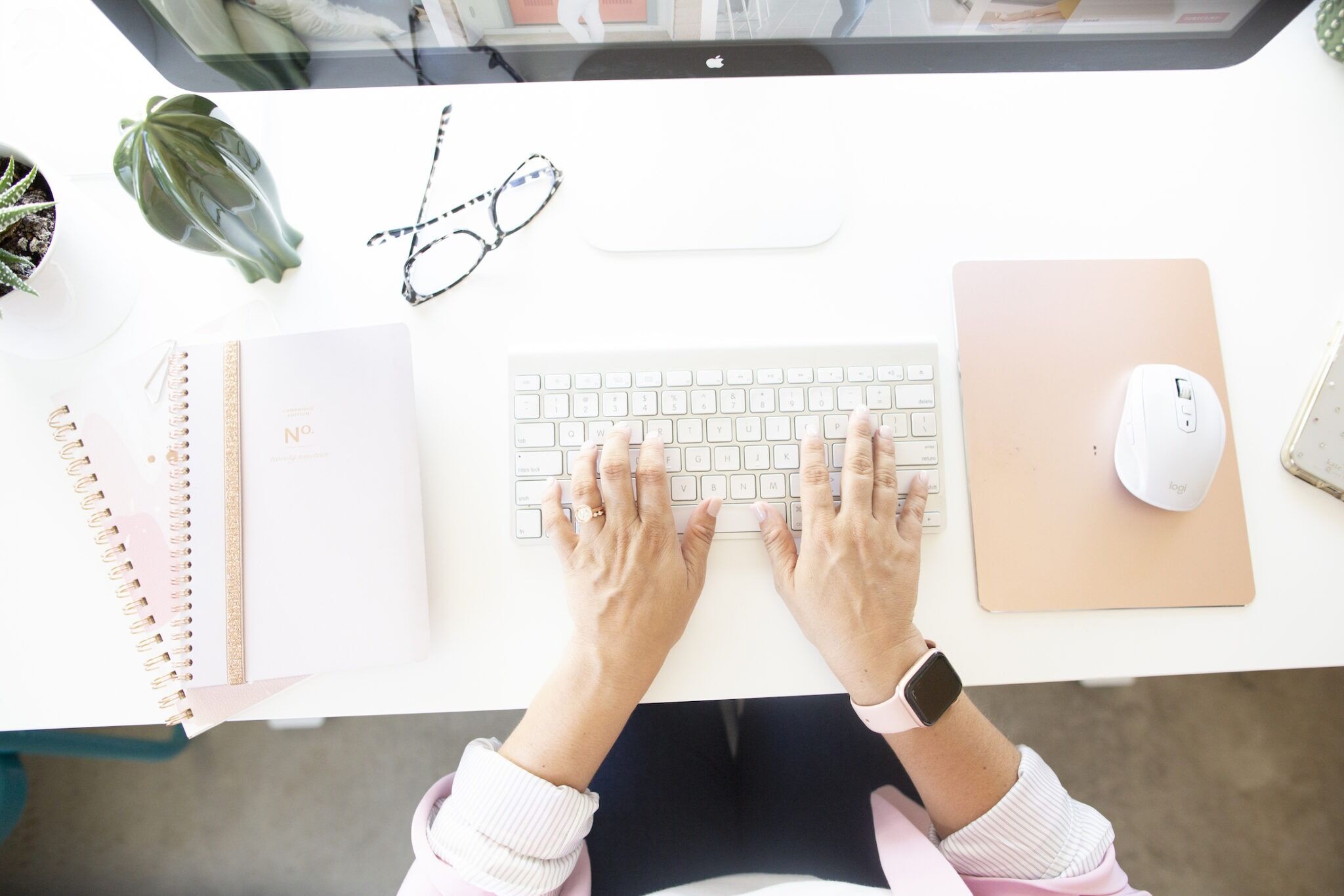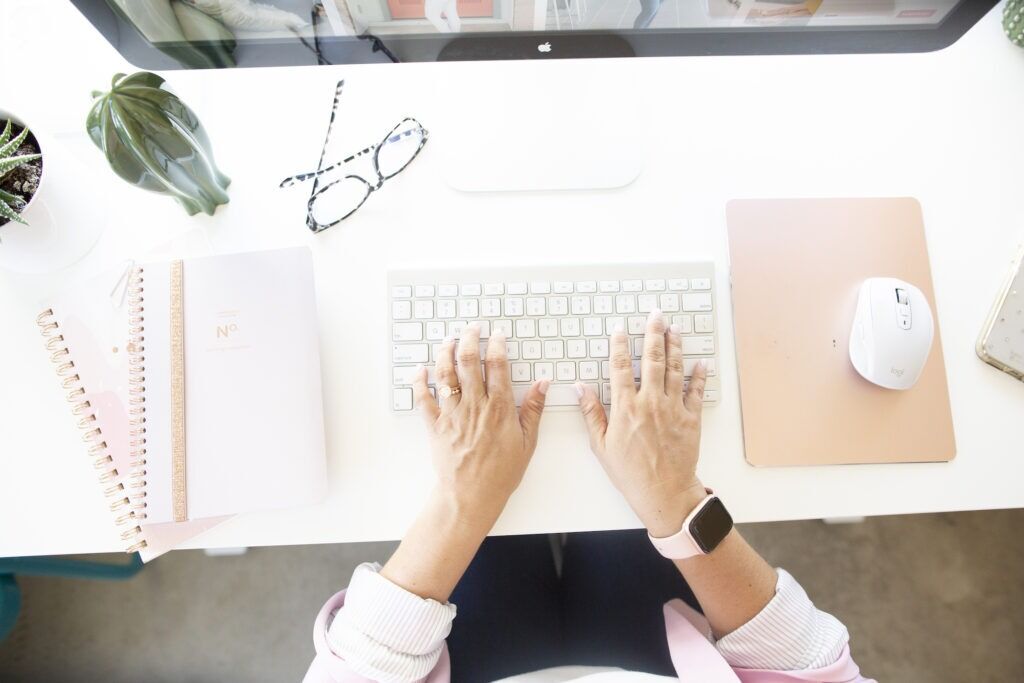 What is the purpose of a blog?
Before we go into the benefits, we just wanted to clear up what a blog is in the first place. Blogs are a great form of content marketing: you can explain key components of your industry, give insights, and relay information all on your website. It's like what we are doing here. Blogs also boost your SEO rating with Google, which makes it easier for potential clients and customers to find you. So it's clear that blogs are a great investment for your business, whether it's a time investment as you write them yourself, or a monetary one and you hire a content writing expert.
Blogs Drive Traffic To Your Website
Blogs will help drive traffic to your website. They do this by boosting your SEO – which means Search Engine Optimization. It does this by increasing the pages of your website. Typically, the average entrepreneur or service site has around 5-7 pages: the homepage, about page, services, FAQ, and contact. But, with a blog, you have one unique place that can house hundreds of new pages and therefore boost the size of your site considerably. If you add a blog a week for 52 weeks, you'll have a 57-page website by the end of the year, which is huge, and Google will love it. The bigger the site, the higher it'll rank on a search engine, which means more people will find your website.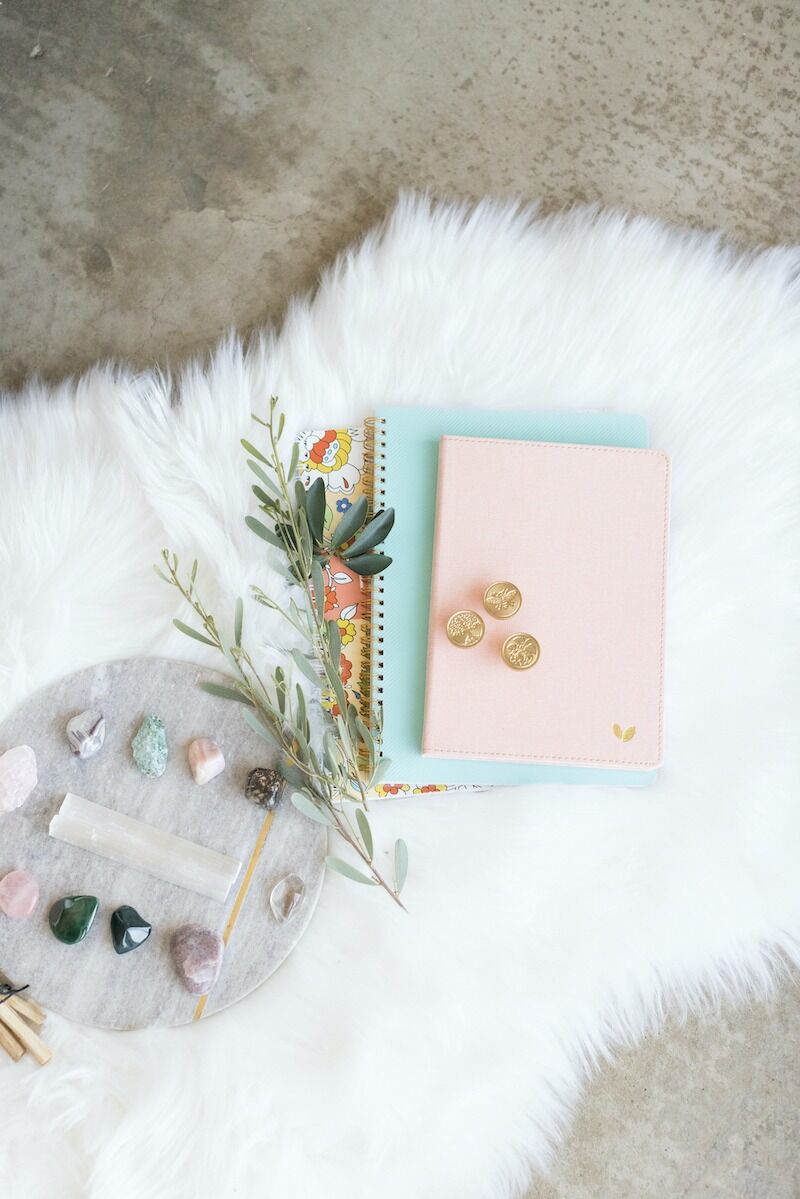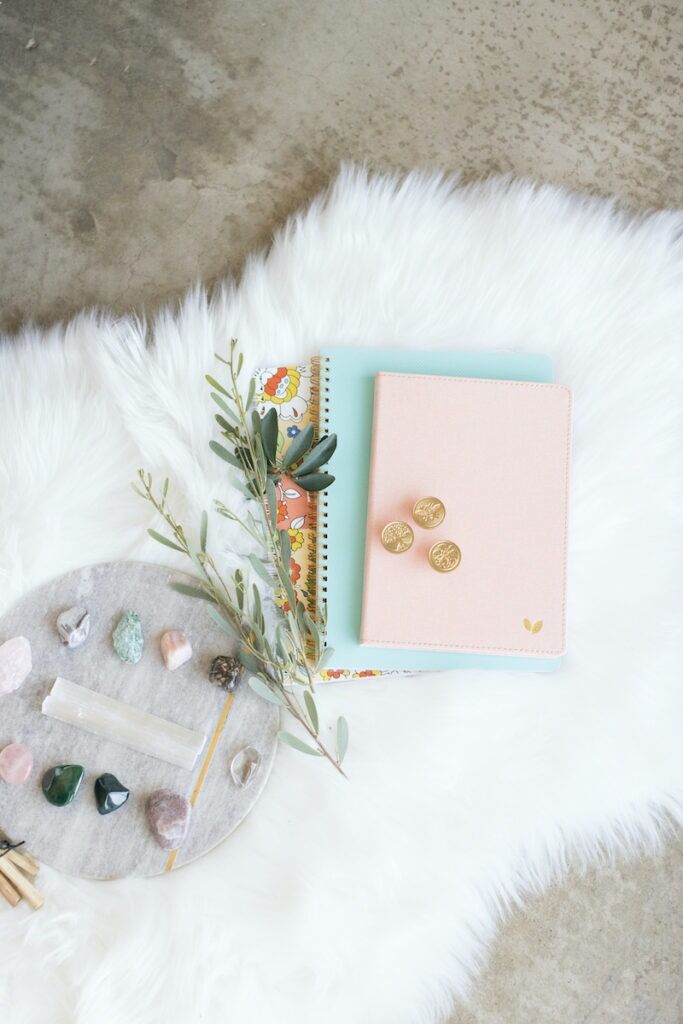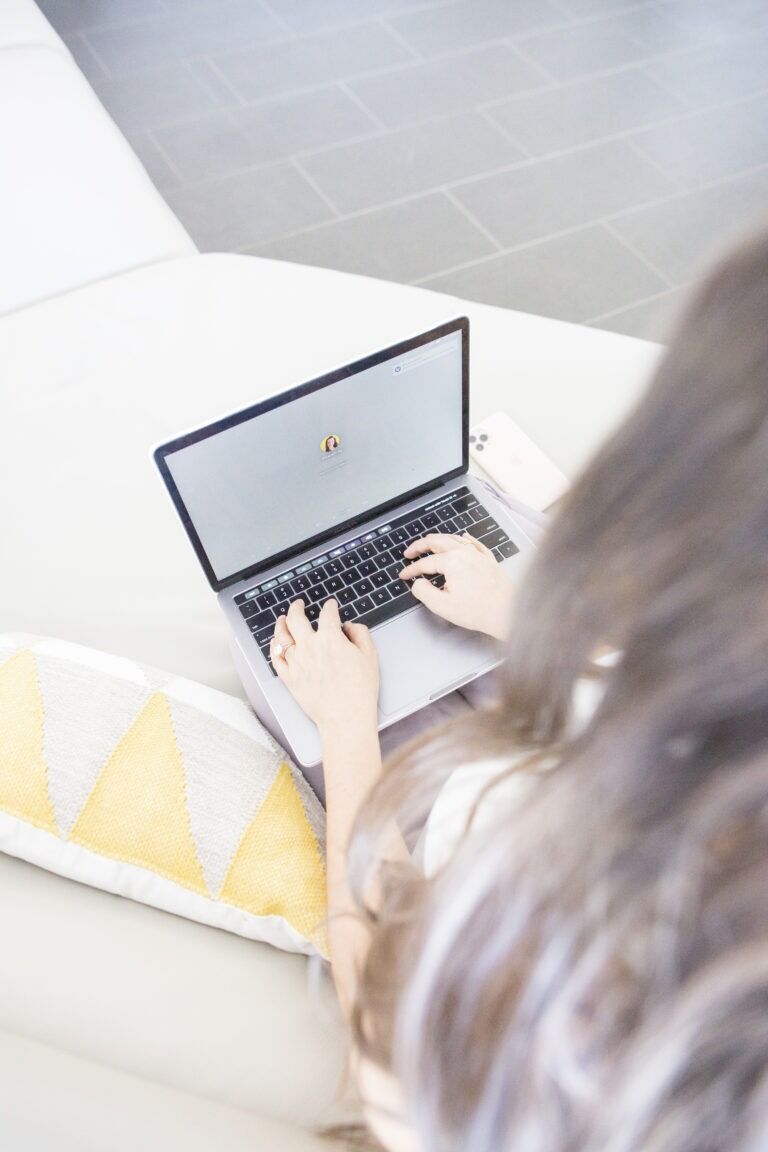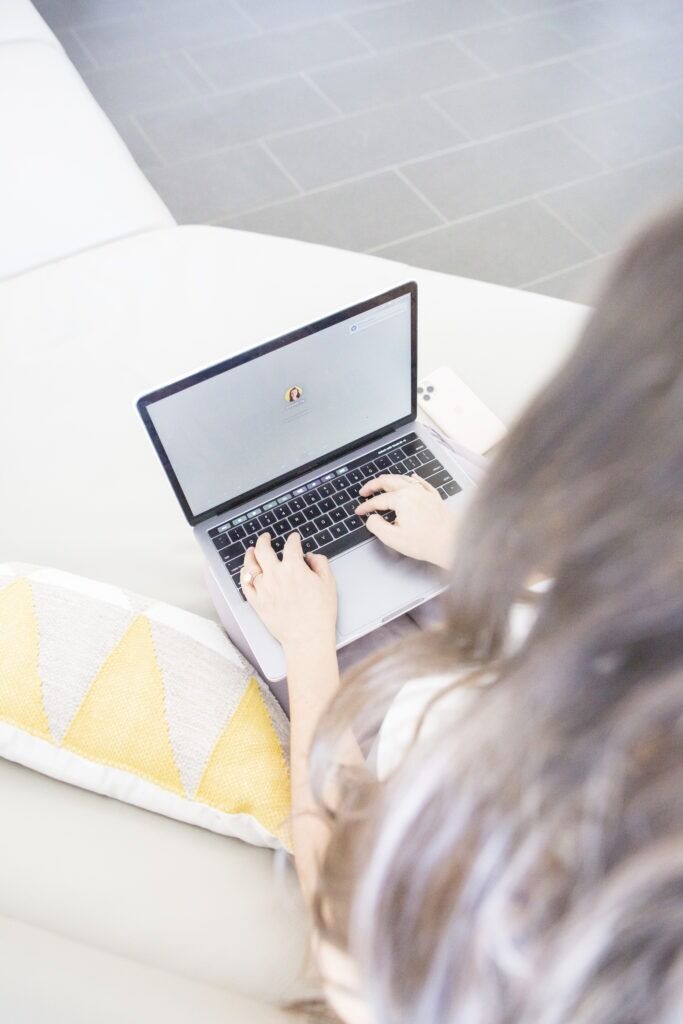 Blogs Give You Social Media Content
Note – each one of these points will be made into a post for the LI Group socials. Why? Because each point is worthy of a post. Business owners can utilize their blog content for social media, and give out tips and tricks to more of their audience. And the more tips and tricks you give out, the more likely you are to connect with your ideal client, which should land more sales.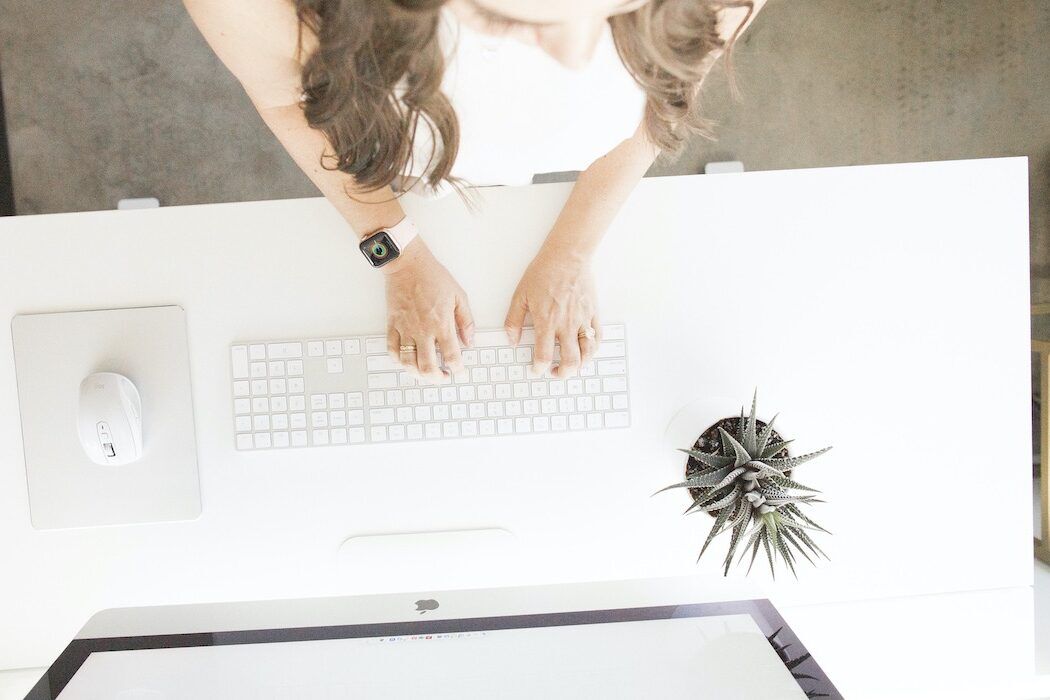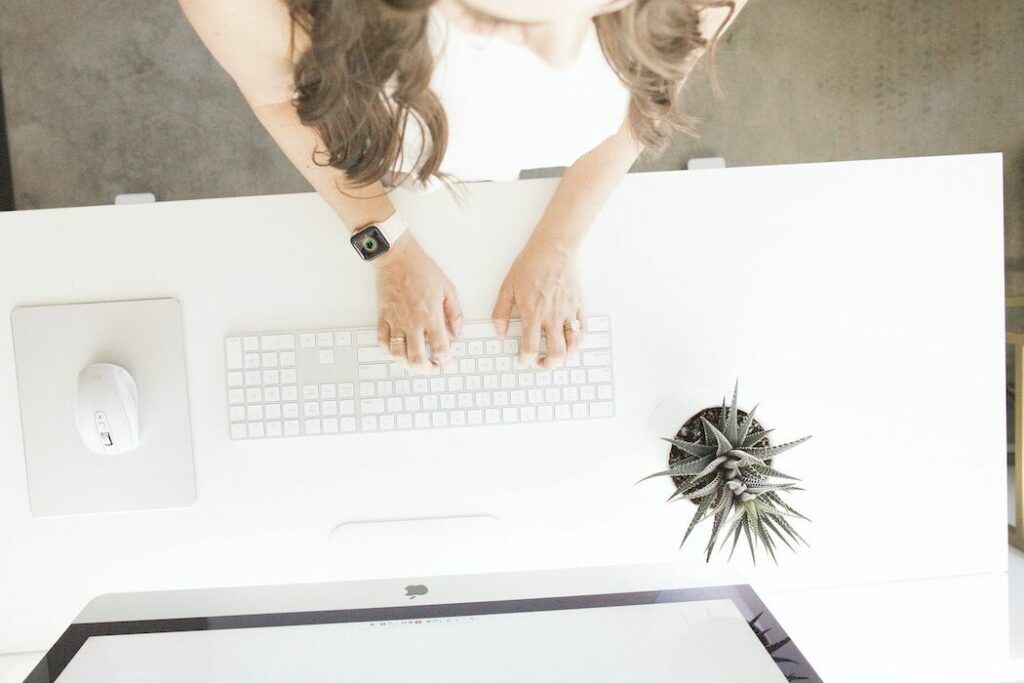 It Gives Long-Term Results
As with all great things, blogging takes time to see results. But, these results are worth it! You won't see the results of a blog after just one or two, but it needs to be consistent over time. You'll start to see more leads once you've established your authority in this domain, which is rewarding in itself. But those that continue to read your blogs, dedicate time to it, and learn from you – that's also pretty rewarding. Plus, the more your clients learn from you, the more likely they are to purchase from you.
Blogging is a great way to connect with your audience on another level. It drives up your search engine ranking while helping you appear as an expert to your audience. However, we understand that as business owners, you might not have time to commit to a blogging strategy and content writing all year round. That's where we come in. At the LI Group, we are experts in both marketing and content writing. We work with you to understand your unique business needs and come up with innovative blogs based on what you need. Click here to get started.
---
Author: Meg is a copywriter from England but currently lives in Sydney, Australia. She has been with LI Group for 1 year and loves to write for a variety of different accounts! In her spare time, she likes going for coastal walks where she contemplates life.