A business development strategy is crucial both to your short-term and long-term goals. It's important as your business grows in 2022 to keep these plans up to date and continually review and update them each quarter. This is because you'll need to continually assess, develop, and strategize according to your actual growth as opposed to your projected plans. So, what business strategies should you pay attention to in this first quarter of 2022? Read ahead to make the most of these first three months for your small business.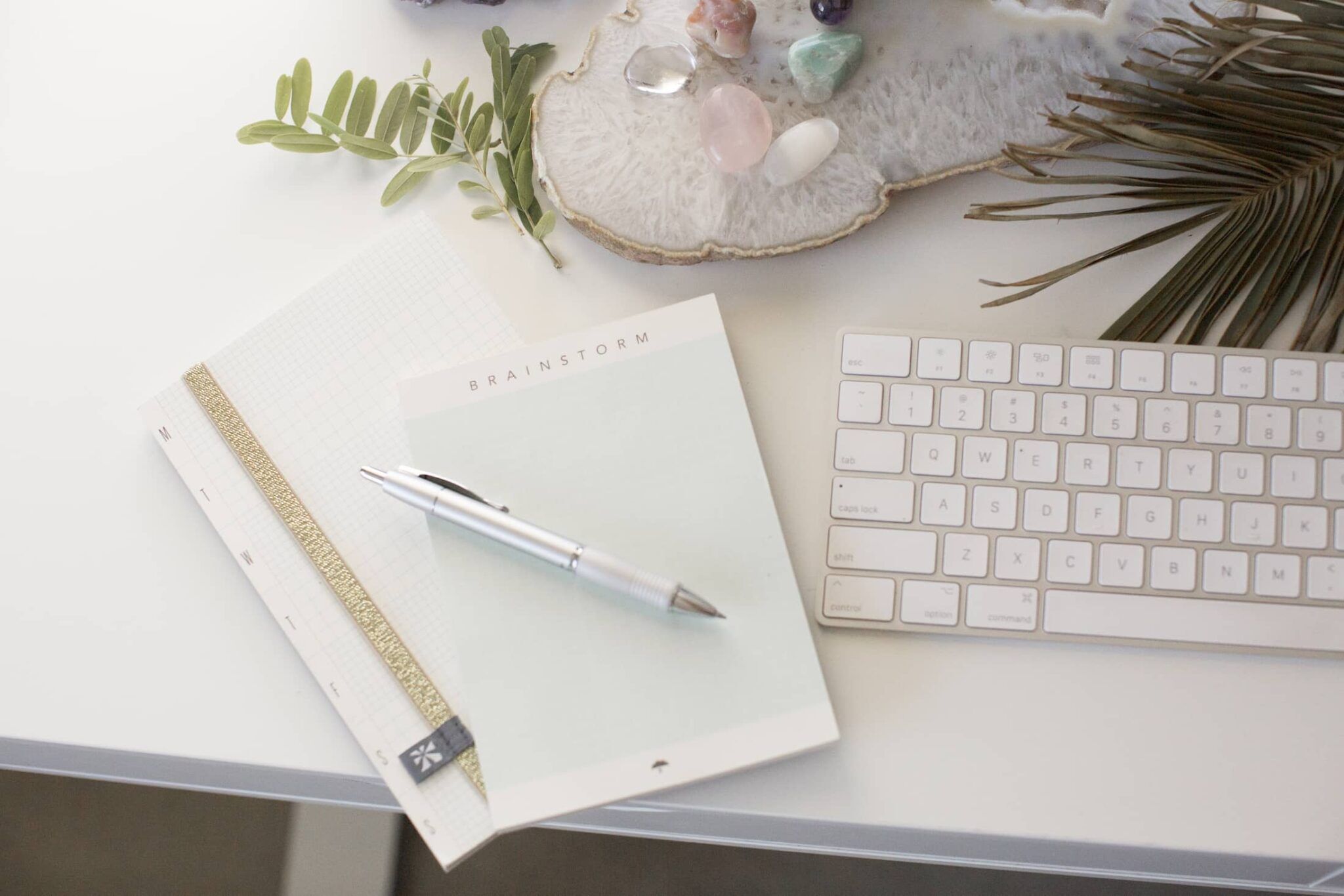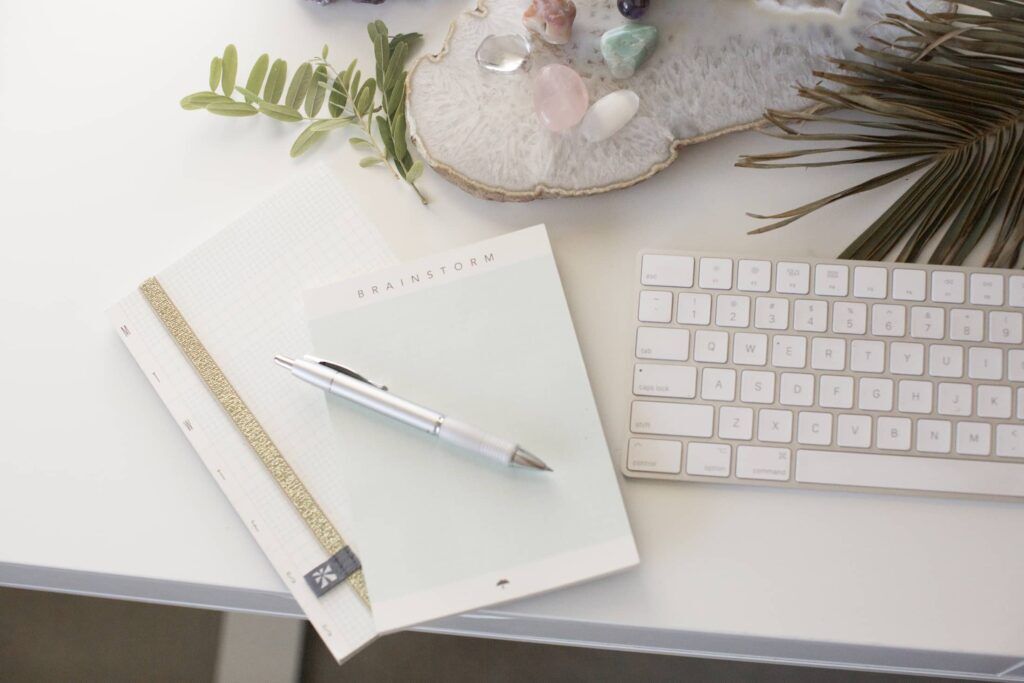 Identify Your Ideal Client
Who is it that you want to appeal to? Everything about your strategy will target this ideal client, so it's important to understand every single detail about them while implementing your strategy for the next quarter. Some questions you can ask yourself to help understand this ideal client include:
What age are they?
What demographic are they in?
Where are they based?
What do they do?
How do I serve them?
The more detailed you can get, the better. So, don't be afraid to dig deep!
Understand the Business Landscape
This is an important first step when strategizing for the next quarter or year ahead. Before you can implement a strategic plan for your business, you need to understand what your ideal client might be buying into first. Your competitors will give great insight into what you need to be doing for your business – and they're not to be feared, but instead, welcomed! Try and assess what their ideal client is and how they continually solve whatever issues they might have. You could also try and understand their pricing and products to fully understand what you need to offer to be competitive in this landscape. The more you know, the better.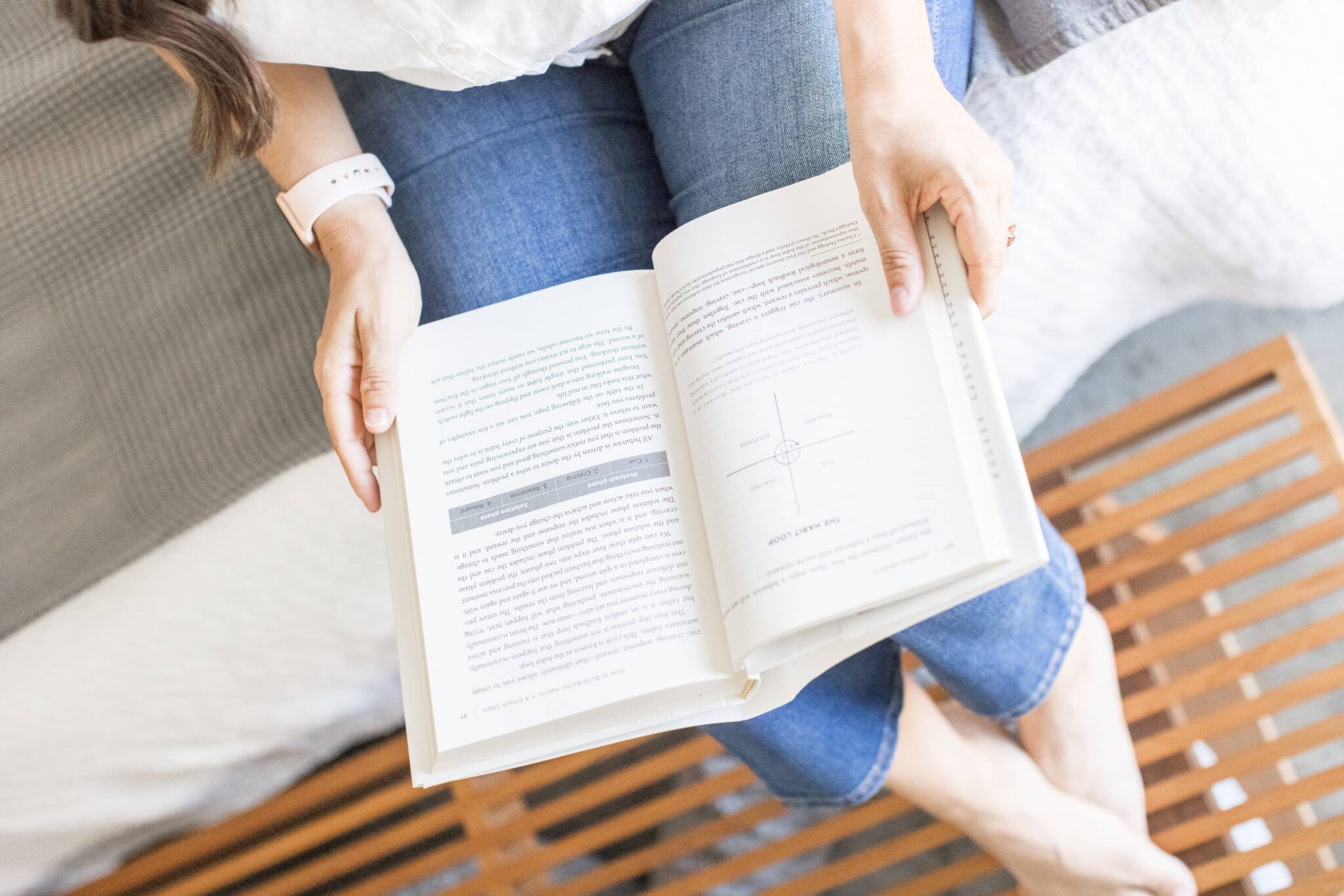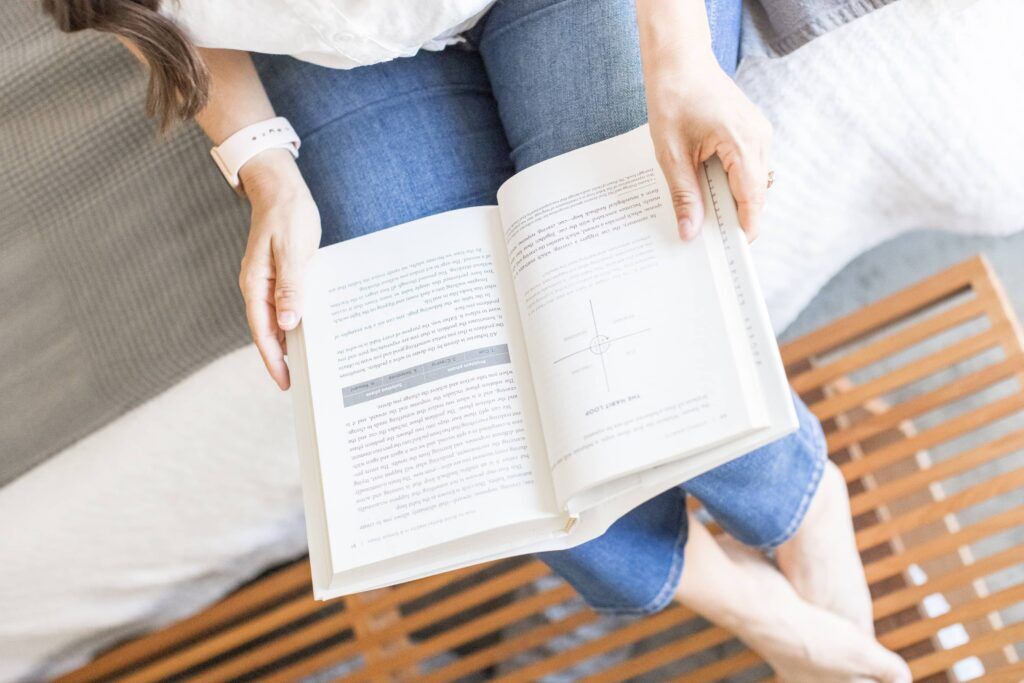 Implement Feedback
What feedback did you get last year? What were you doing well? What did clients and customers say that you could improve on? 90 percent of consumers read online reviews before visiting or purchasing from a business, so if you can improve on the feedback you get, you'll likely get more purchases in the long run.
Work Out Your Socials
Your business might be on a different social platform from the norm. While some exclusively operate on Instagram, others have shifted to TikTok. If your business is aimed at other businesses, it would make sense to stick to LinkedIn. However you choose to operate, it's important to make sure that you're elevating your social media to its highest potential. After all, with 4.8 billion users worldwide, it's a strong and strategic place to advertise on.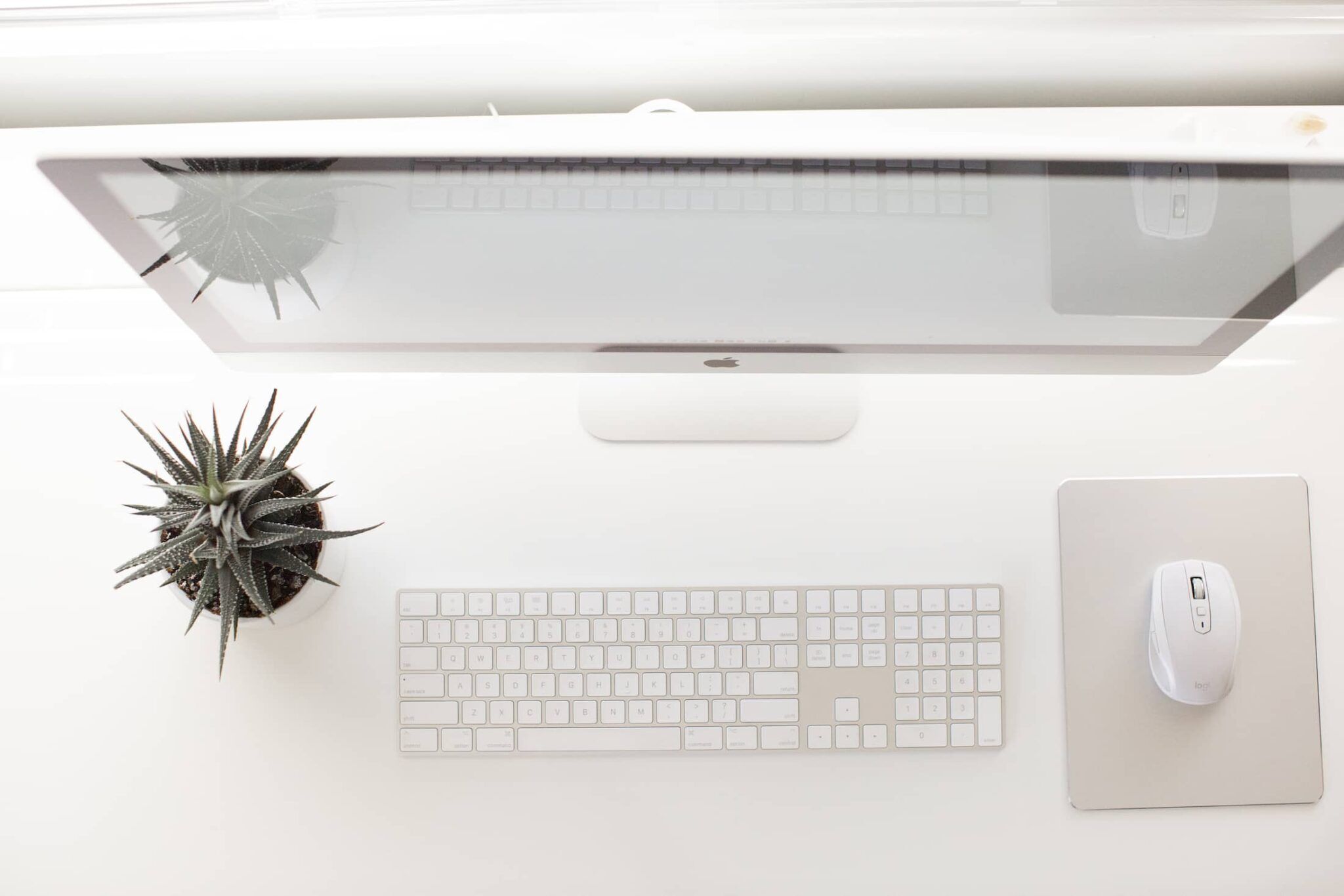 Your business strategy is important. But, while many focus on 12-month strategies, it might be worth looking at the business quarters instead. This way, you are continually understanding and updating exactly how your business is doing, and improve it every three months. Your business can reach huge heights in 2022, and a strong strategy can help you get there.
At the LI Group, we are experts at both marketing and business strategies. We work with you to understand your unique business needs and come up with innovative strategies based on what you need. Click here to get started.
---
Author: Meg is a copywriter from England but currently lives in Sydney, Australia. She has been with LI Group for 1 year and loves to write for a variety of different accounts! In her spare time, she likes going for coastal walks where she contemplates life.