If you're a business owner, chances are you want a website to help promote your business and connect you with your ideal client. This is particularly true if your business is an online service or product. So, do you know what the most essential items are for a successful website? We do! Our team at Legendary Ideas Group is full of expert digital marketers, copywriters, designers, and strategists. So, we brainstormed and came up with five essential things you should ALWAYS have on your website!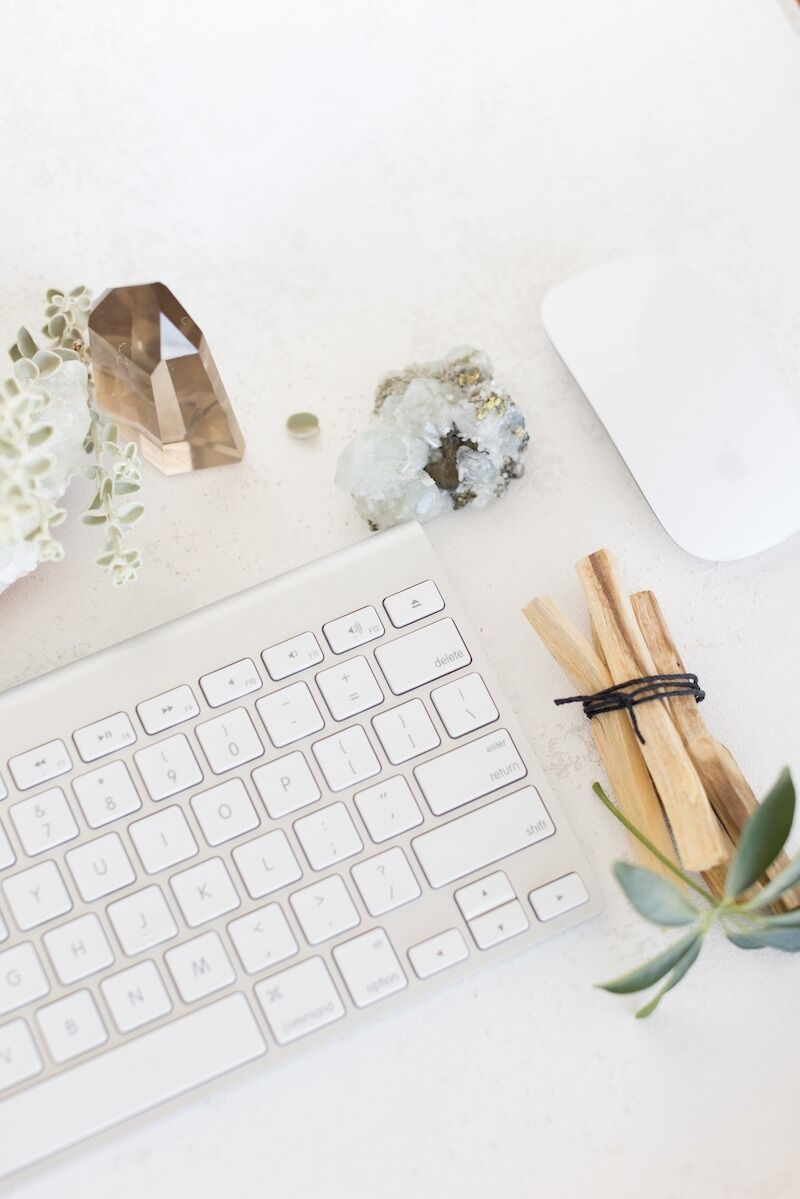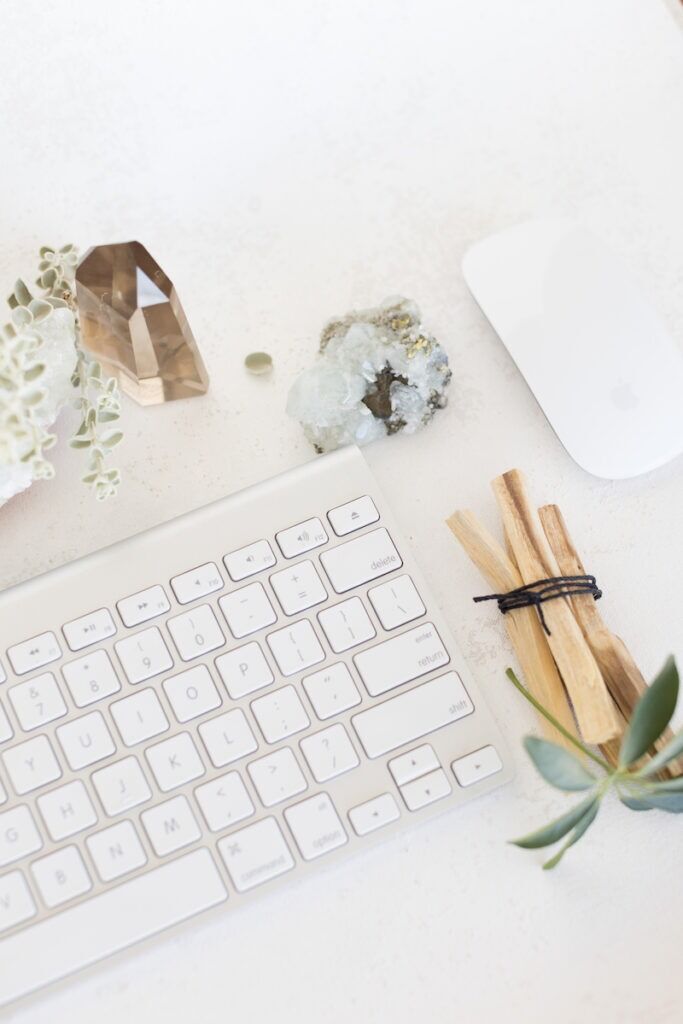 Website Copy That Attracts Your Ideal Client
Your website copy will attract your ideal client if it is written well, structured properly, and speaks to them in a powerful, knowledgeable, yet simple way. Your ideal client should be encouraged to book a call with you and take action towards working with you! If you want more information on how to write this website copy, click here to read our blog on How To Attract Your Ideal Client Through Your Website Copy.
A Simple, Searchable Website Address
Your website address should be simple and clear so that it is easy to remember and find on a search engine. Your ideal client doesn't want to spend time searching for you on Google, so make it easy for them!
An About You Page
You do not and should not have to do it all if you have a team! Delegate the tasks out (with deadlines!) and keep your team accountable.
You hired experts, so let them do what they do best! From content, to design, to tech, your team will work hard in their zones of genius to help you reach your goal on time.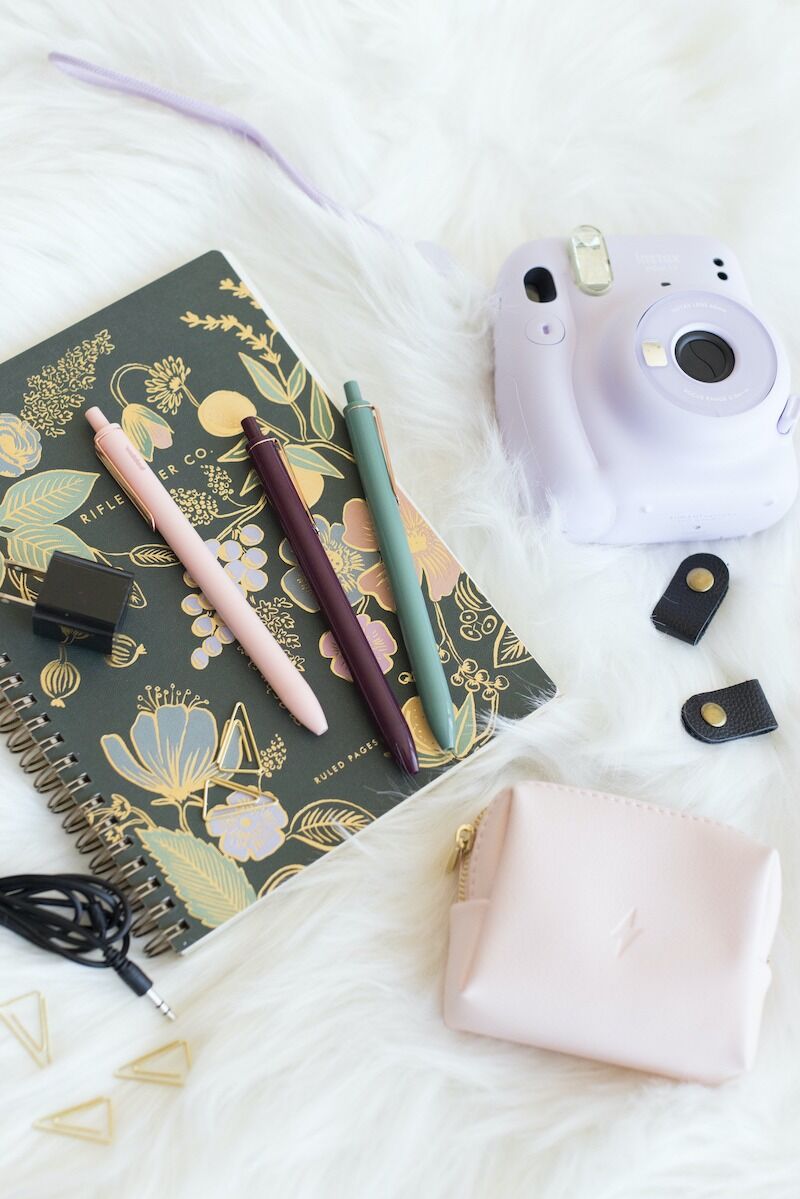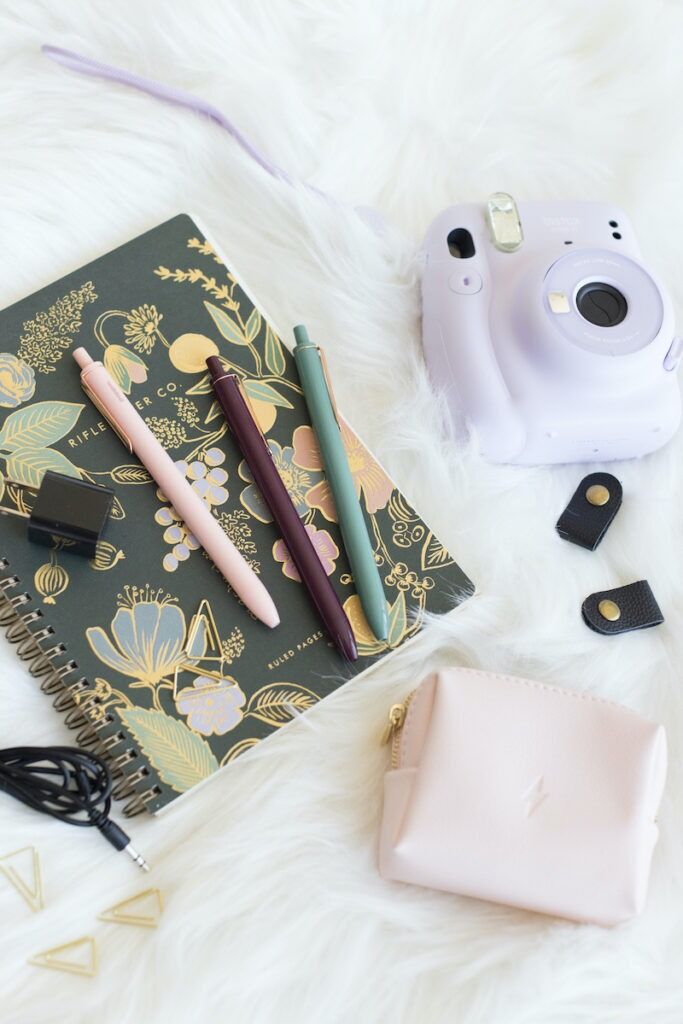 Call To Action Buttons
It might seem obvious to you that your ideal client would want to book an appointment for you, but without explicit calls to action, there is still the potential they might not take that step. Be sure your web copy always invites potential clients to take the next step and blatantly guides them in that direction.
Testimonials
Testimonials add to your credentials! It helps your ideal client trust that you're an expert because they can see how others have found working with you! The more you have of these, the merrier. You can place them on your homepage and services page.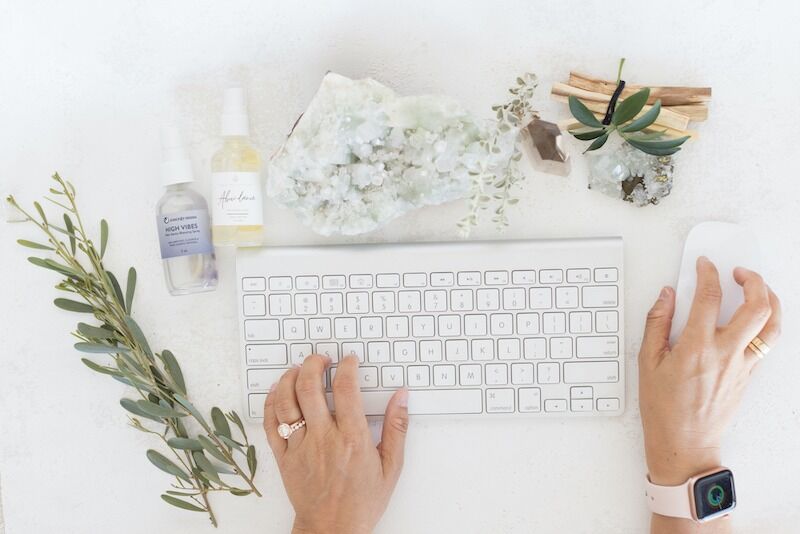 Regular Content
If possible, update your blog regularly on your website. This means that your ideal client can find relative and knowledgeable information. Providing valuable content for free is also a way to gain trust from clients or customers!
Your website is the number one place where potential clients can find you, learn about you, and book a call with you. Put time and effort into your website, because it is incredibly important for the success of your business. If you struggle with writing website copy and the technical or design elements of this, the LI Group can always lend a hand. We're a team of experts in digital marketing, and we'd love to see you succeed. If you'd like to learn more, book a call with us today!
---
Author: Meg is a copywriter from England but currently lives in Sydney, Australia. She has been with LI Group for 1 year and loves to write for a variety of different accounts! In her spare time, she likes going for coastal walks where she contemplates life.